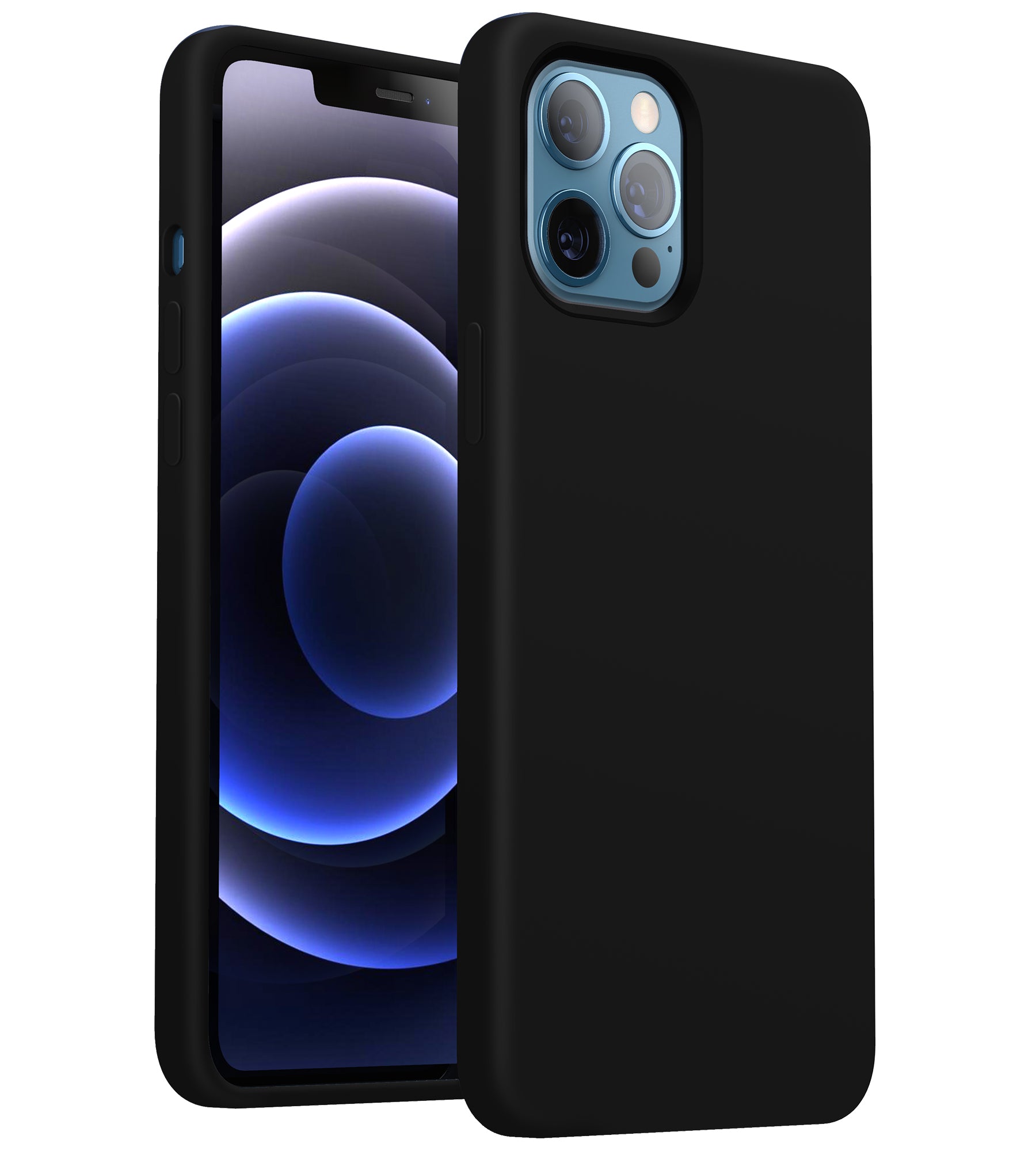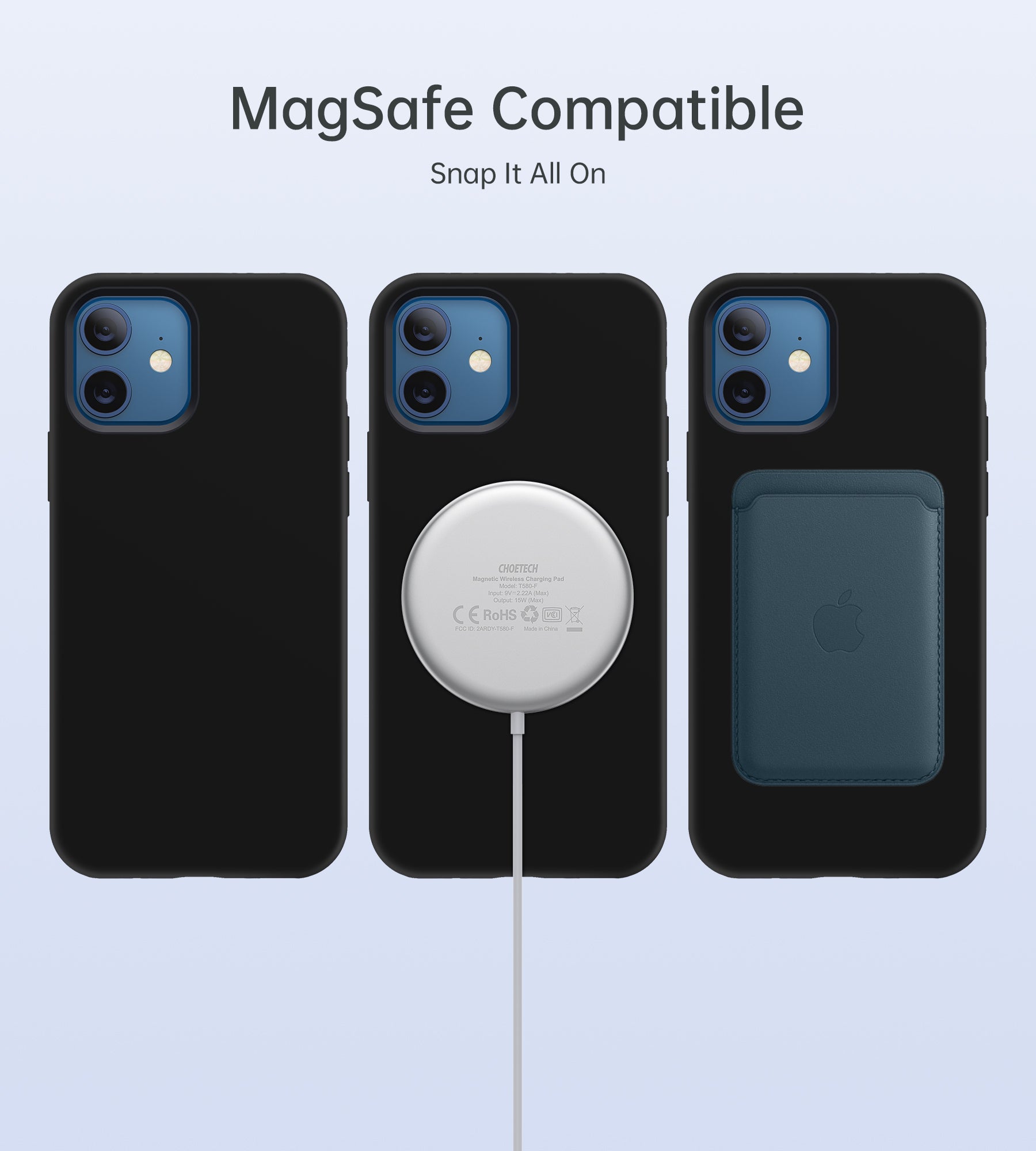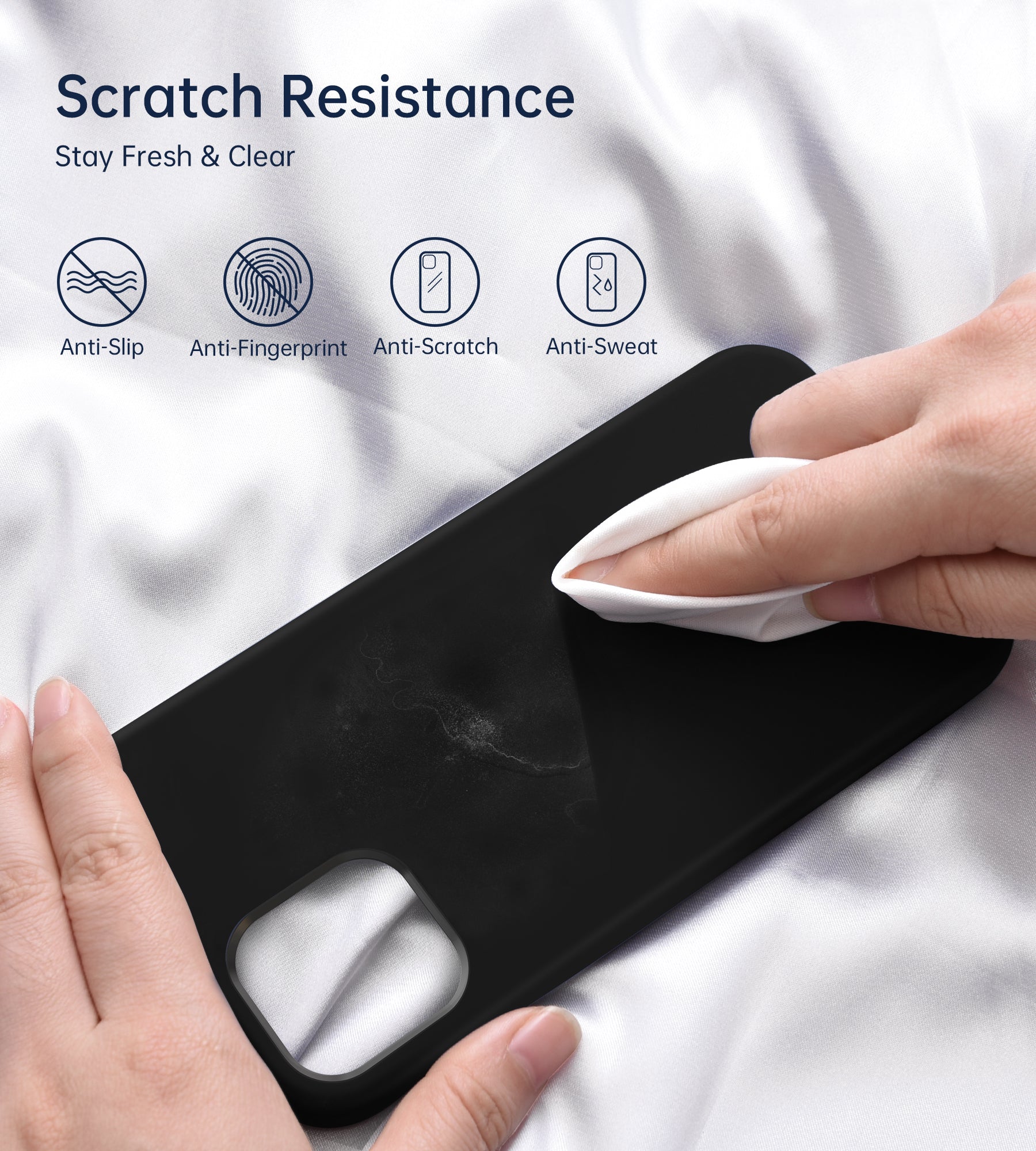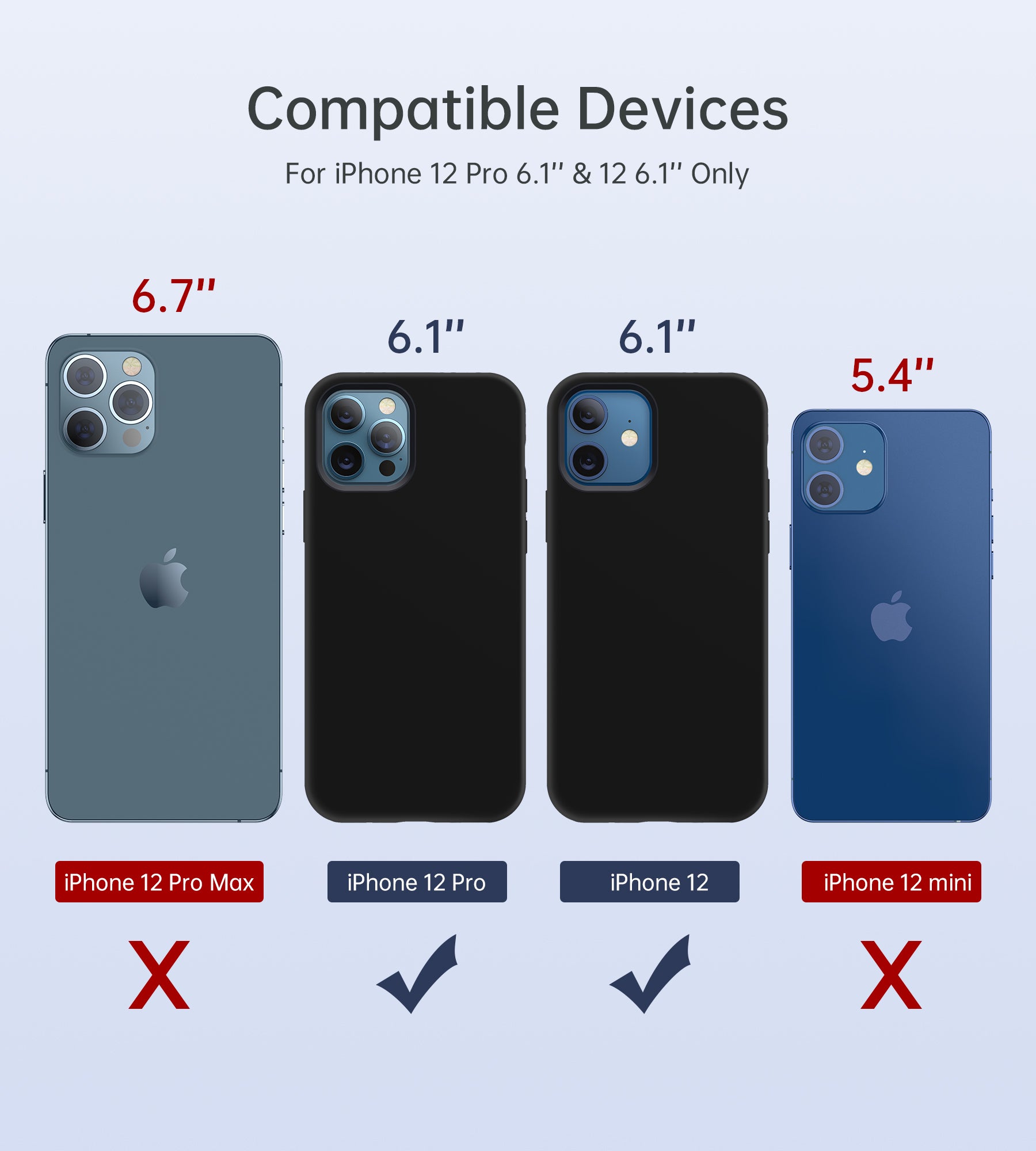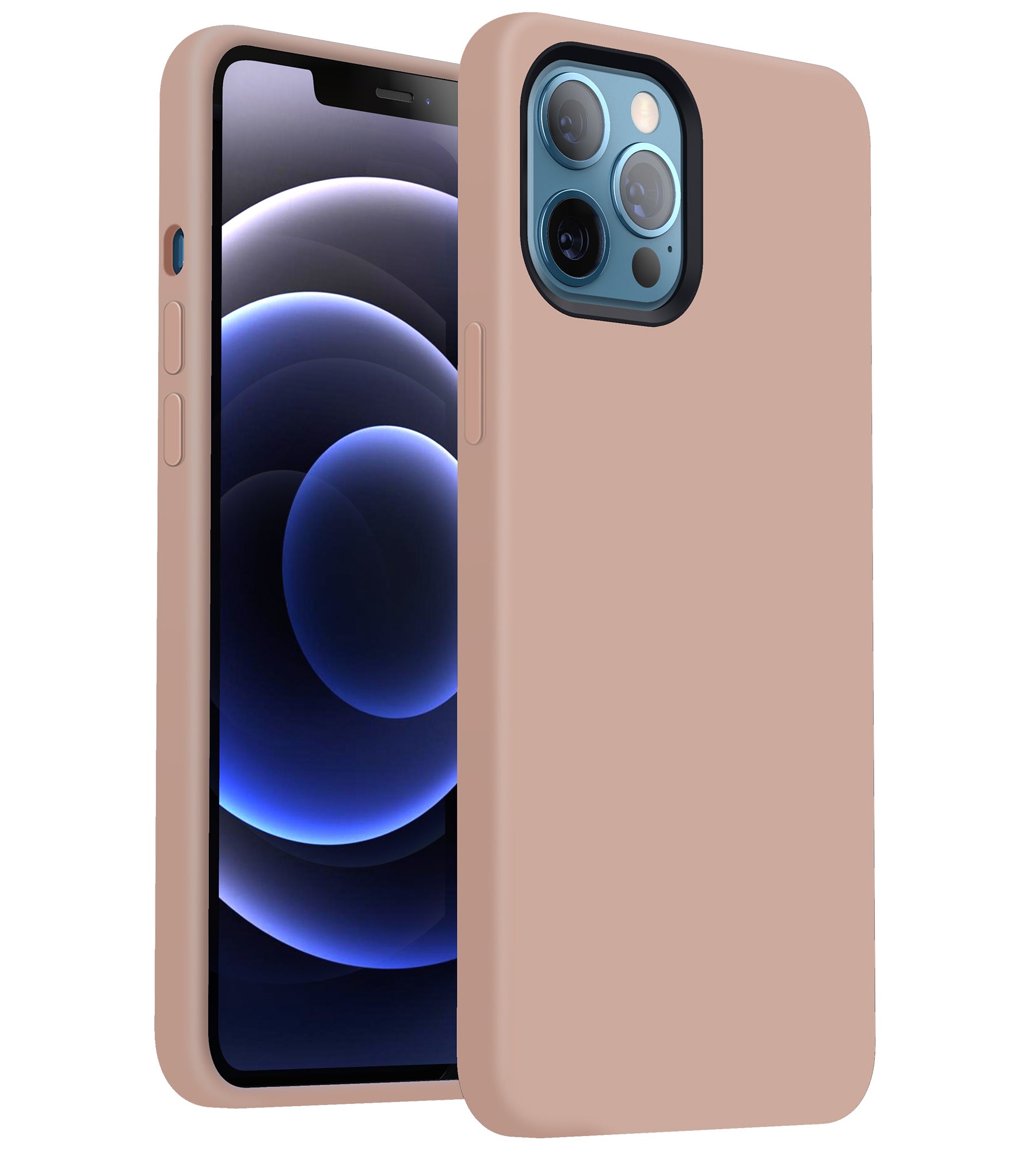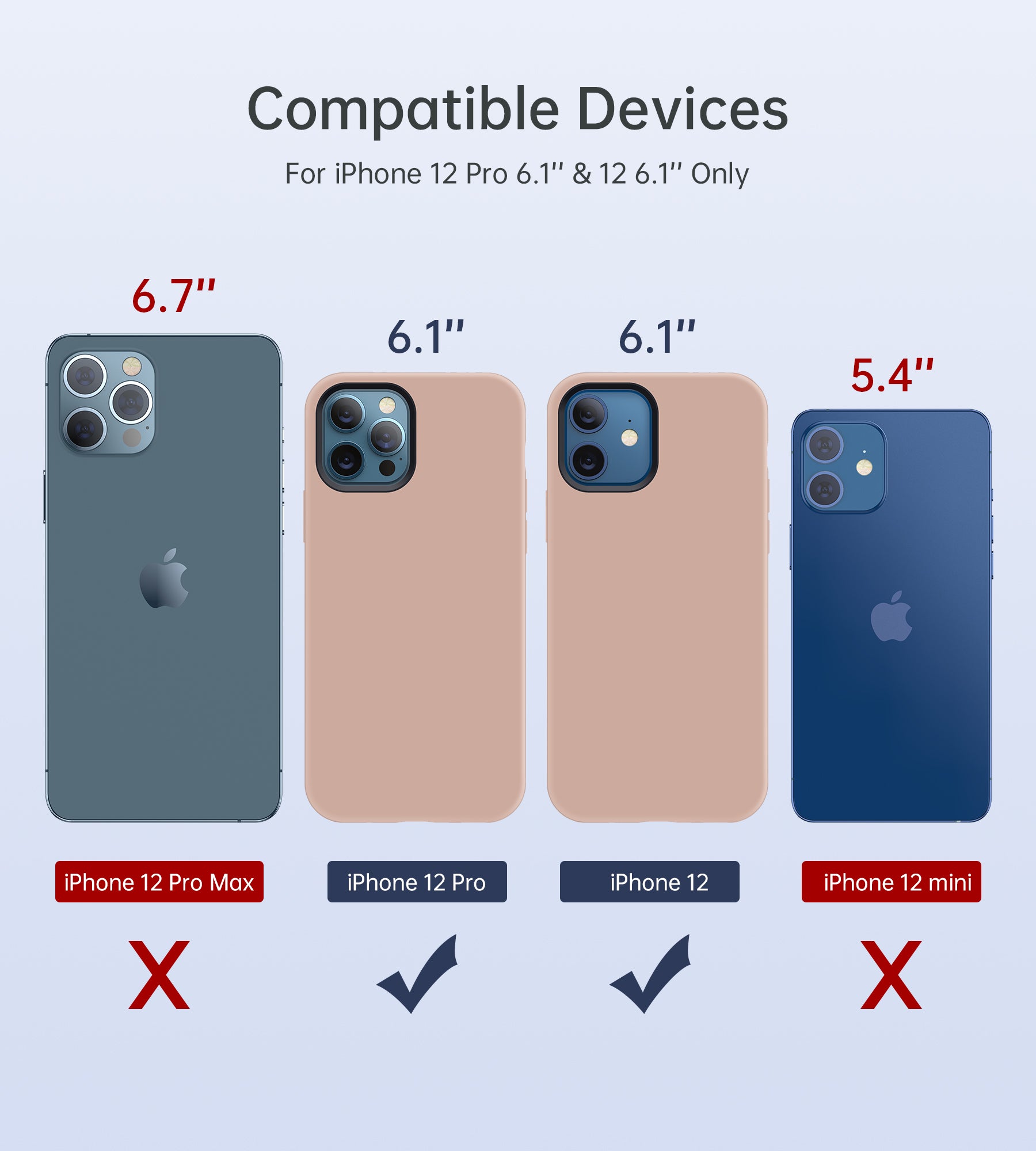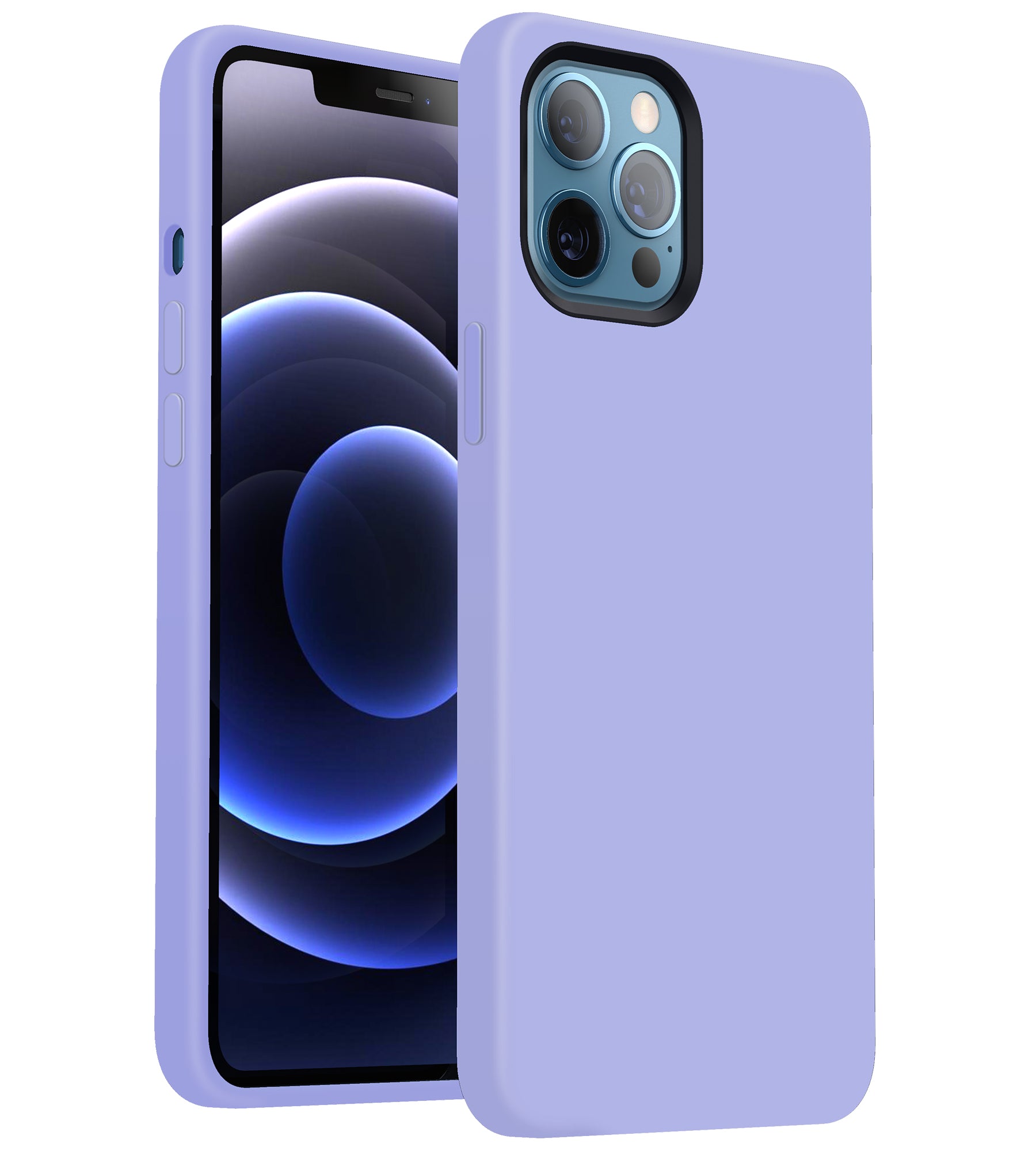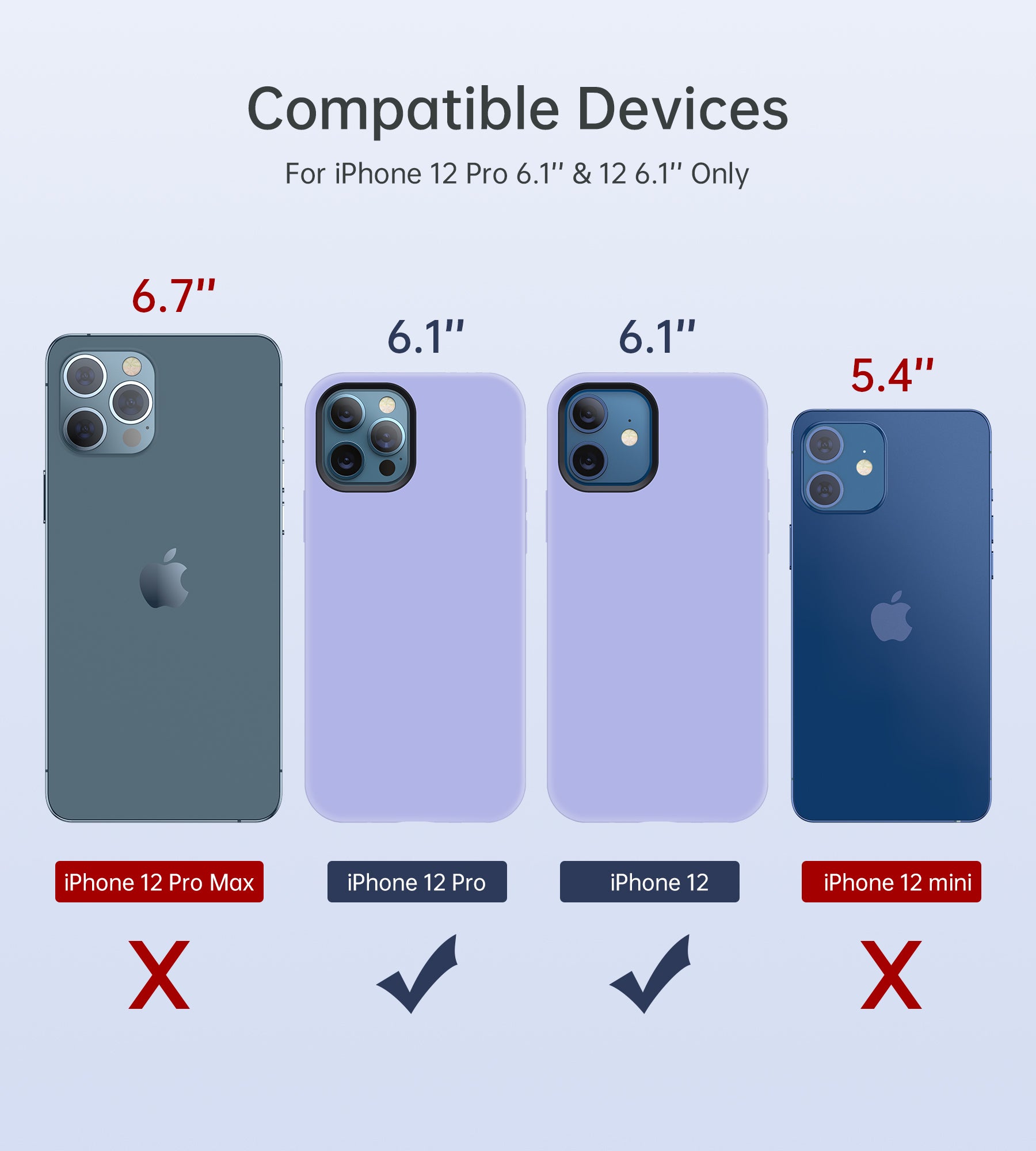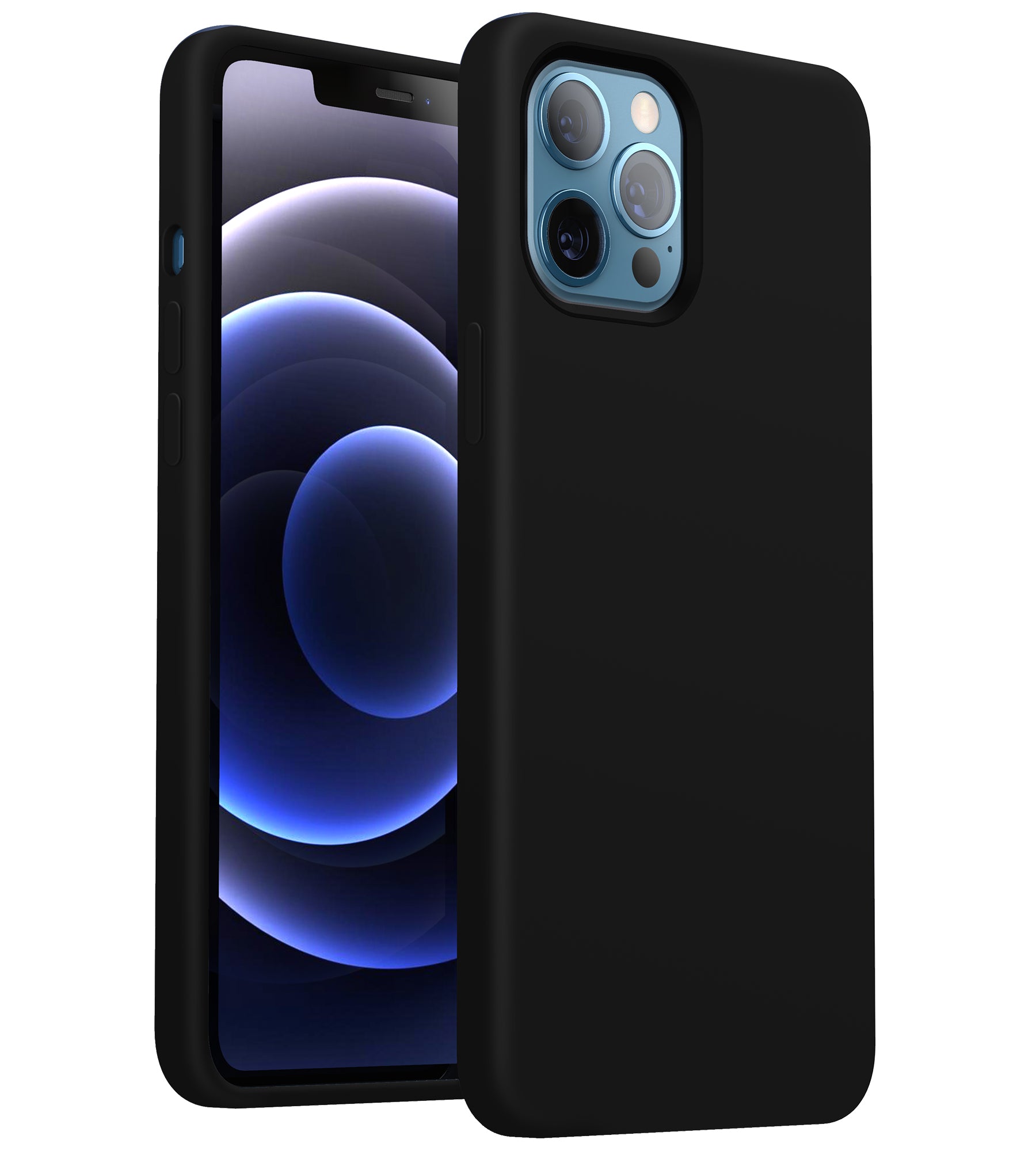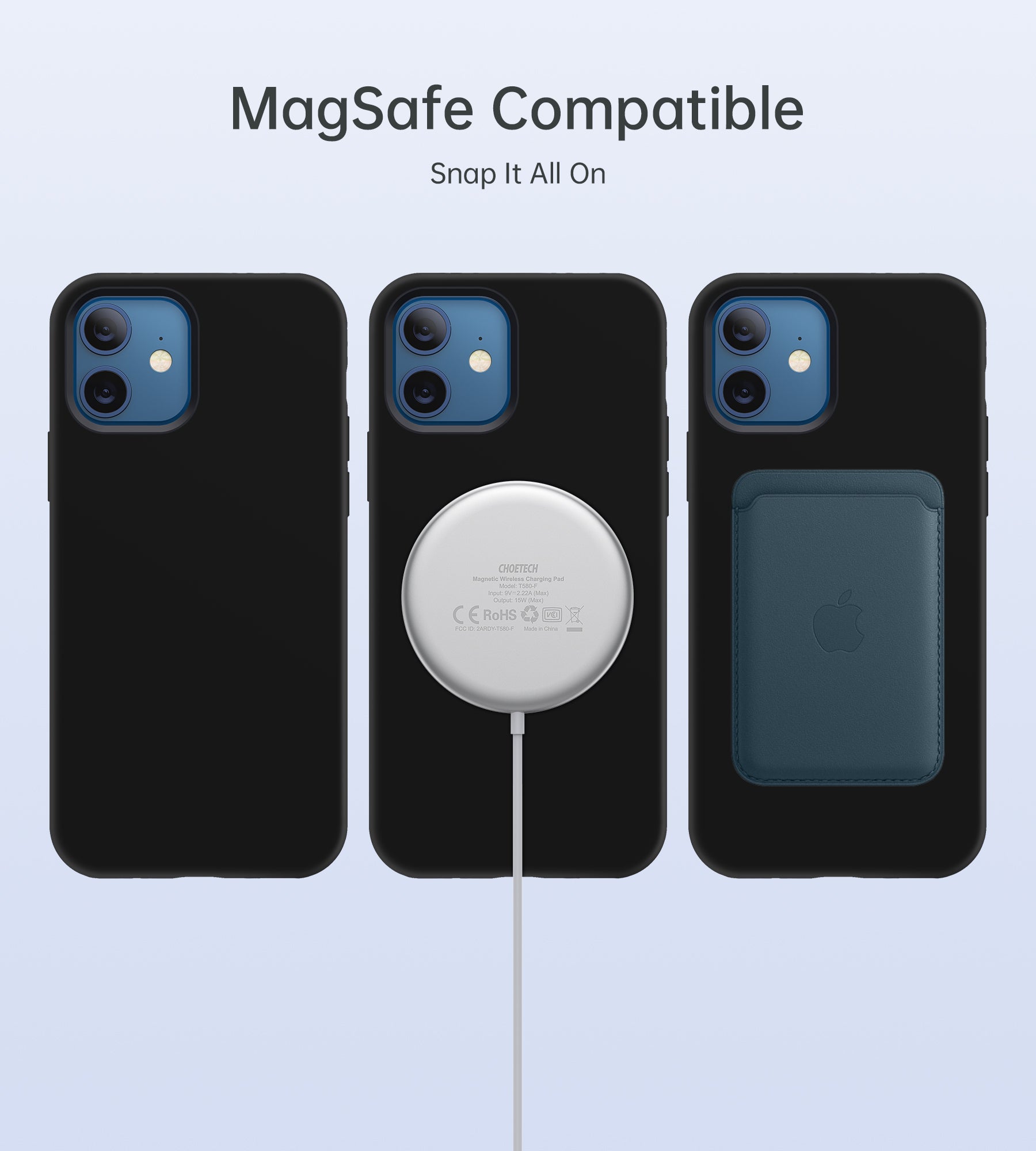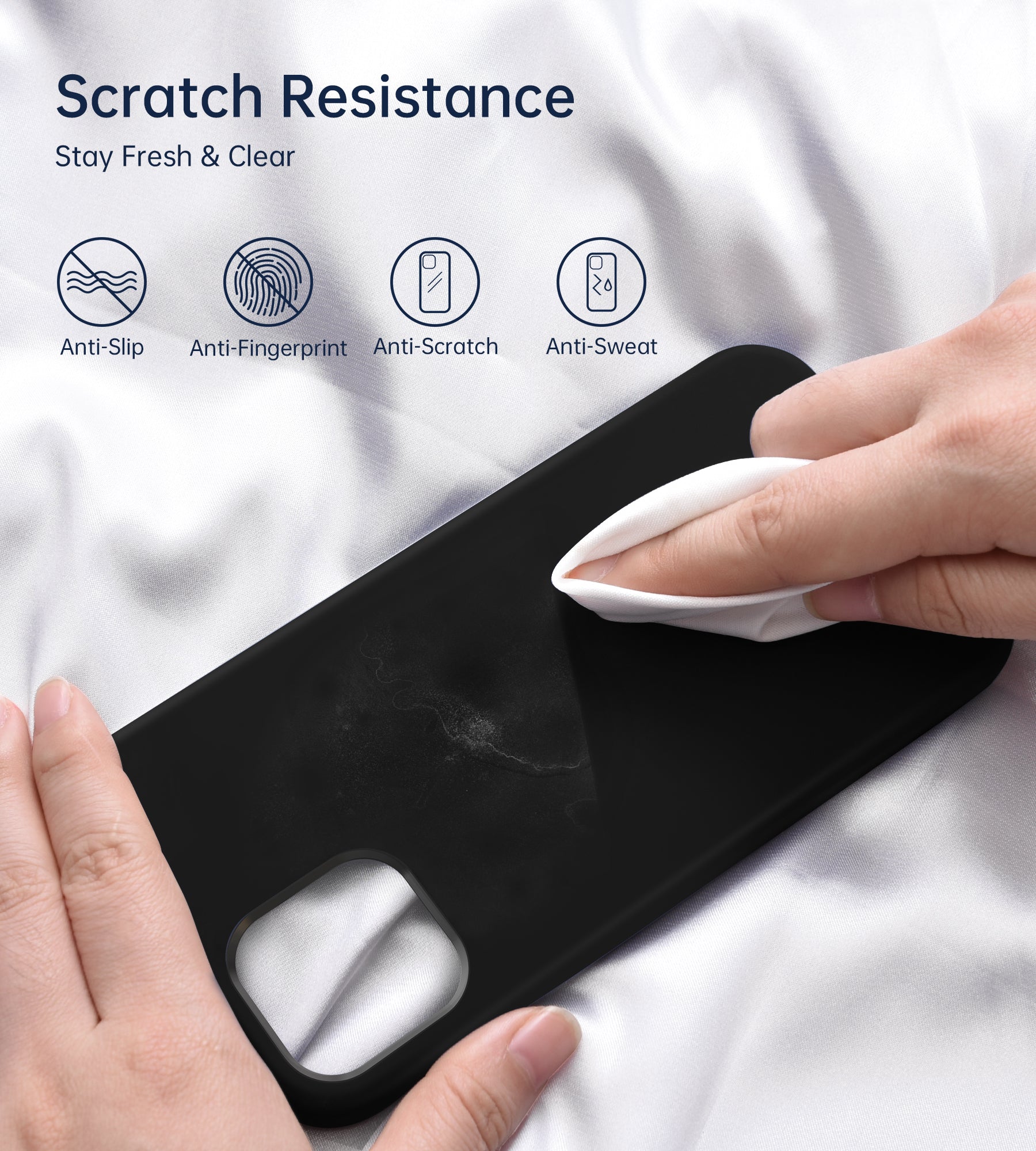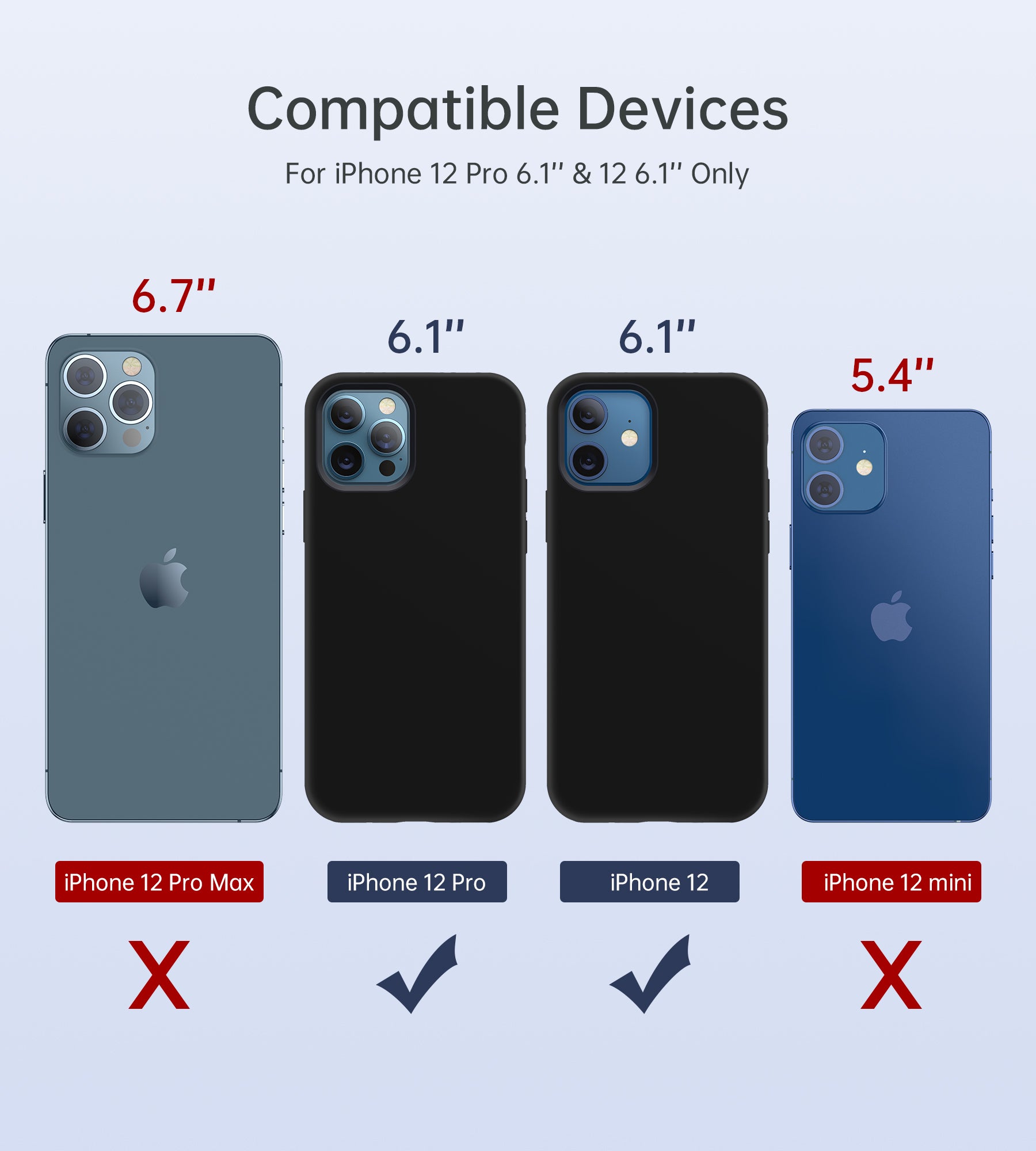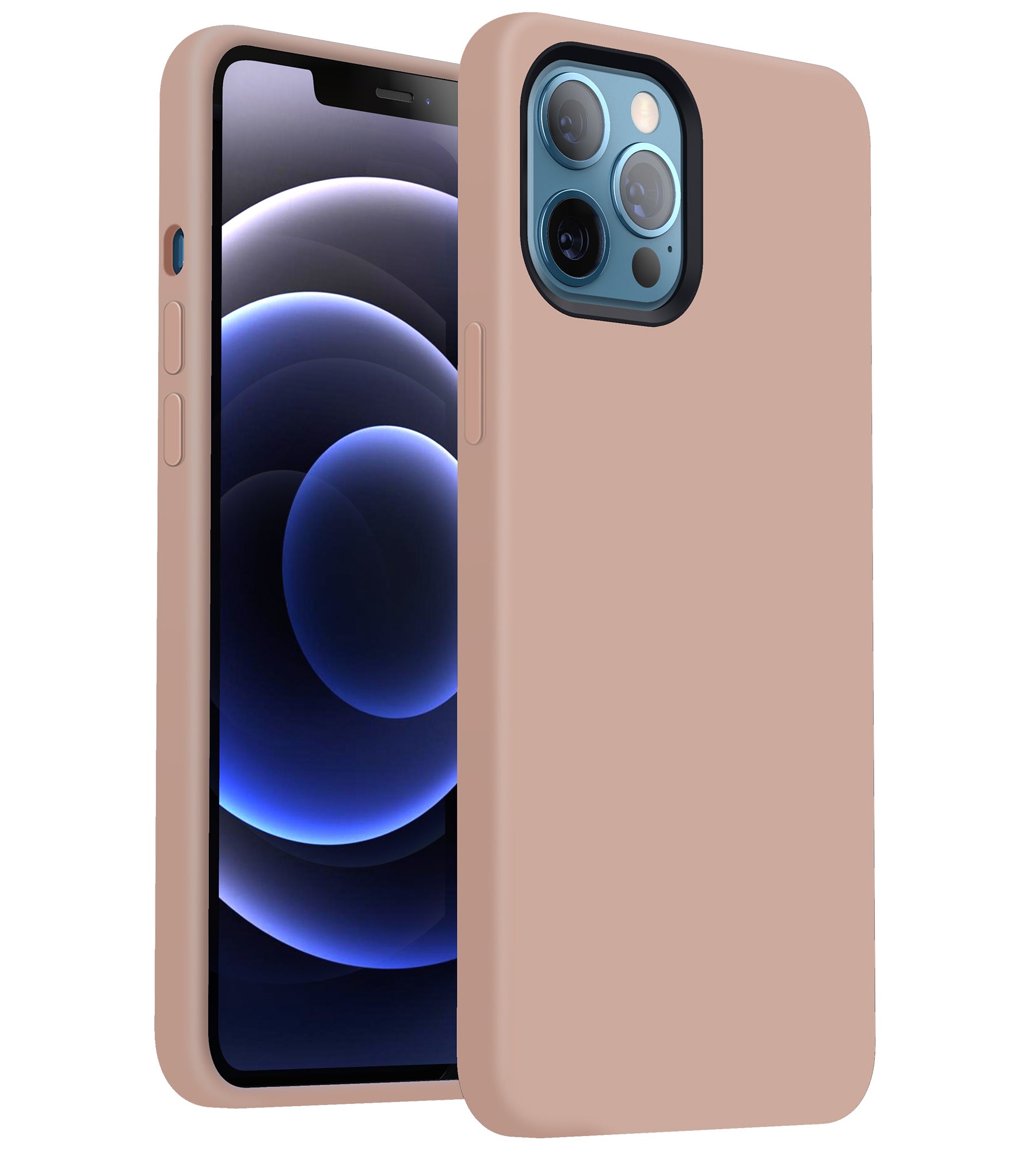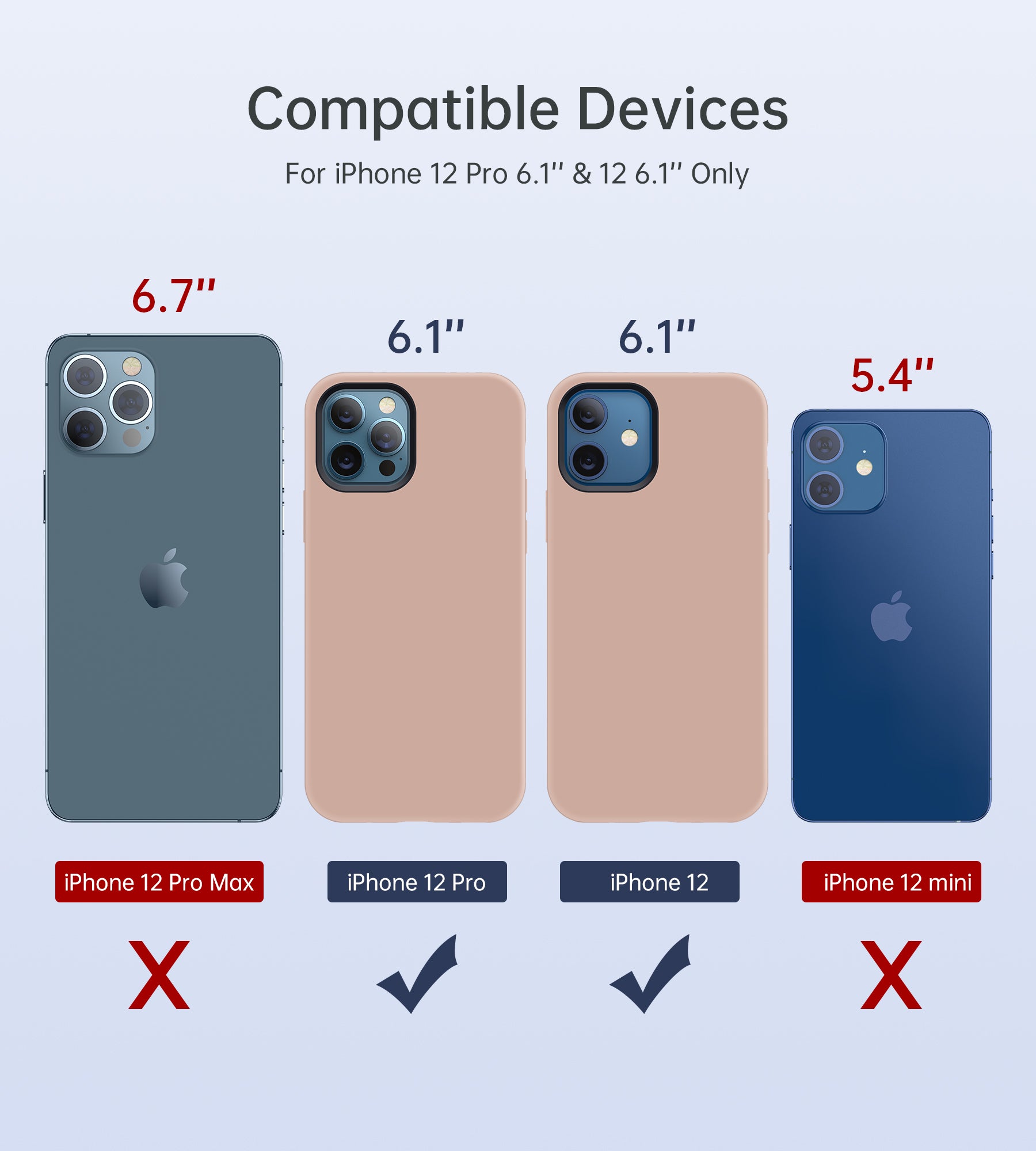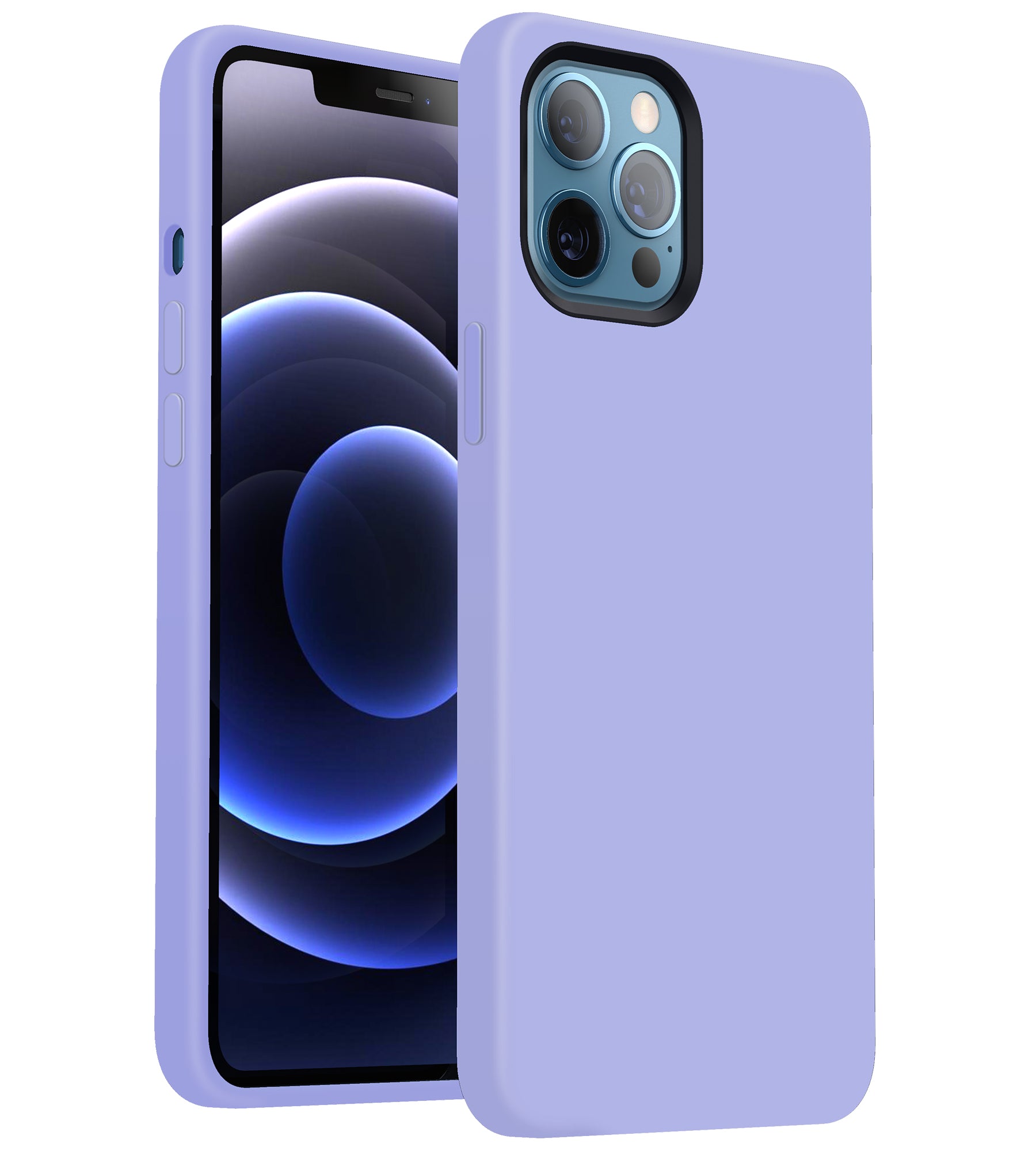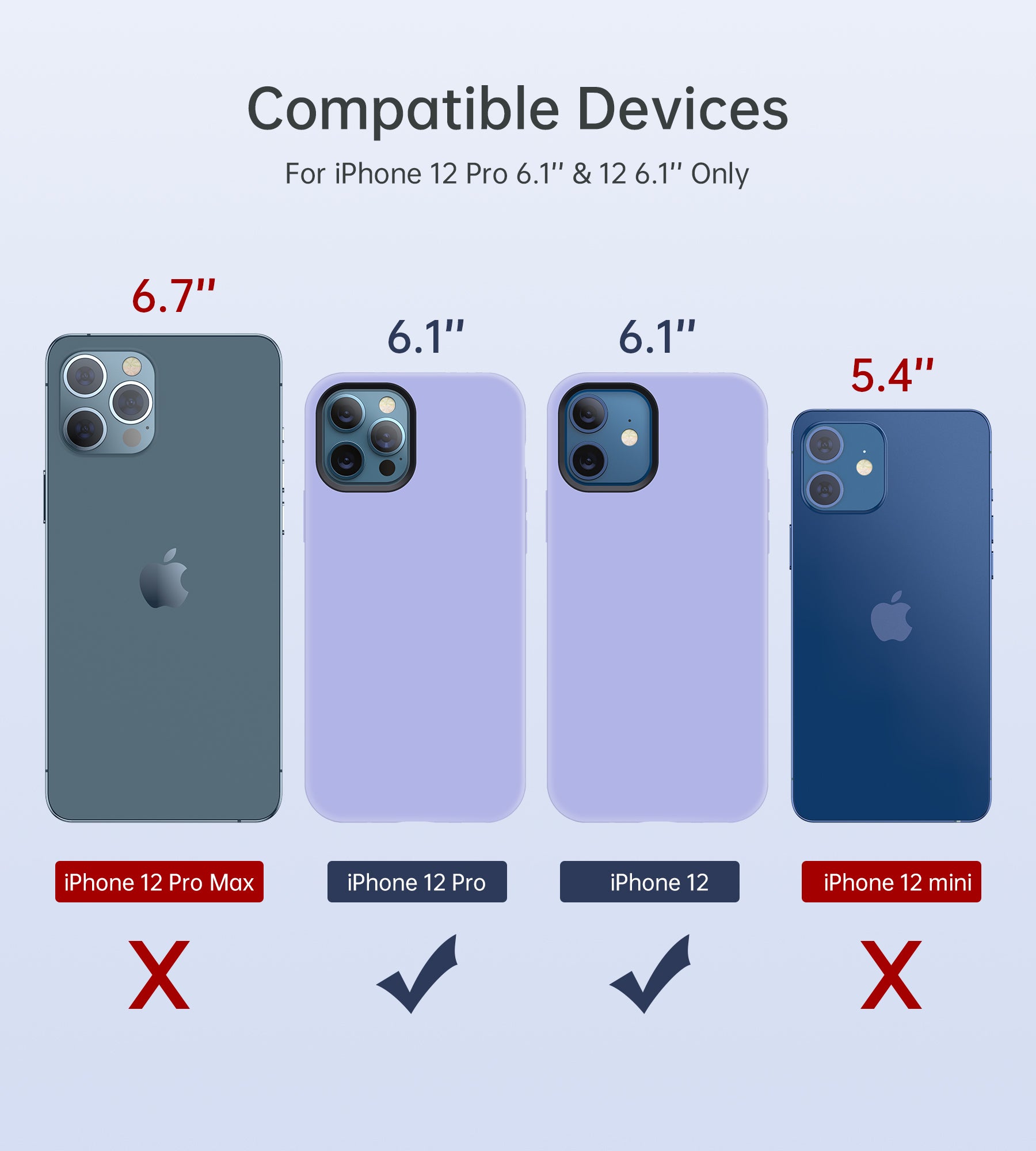 PC0095 Choetech iPhone Series 12 Silicone Phone Case
Magsafe Compatible
With the built-in magnetic circle, this case is compatible with Apple MagSafe magnetic alignment. 
High-Grade Silicone
Made from premium liquid silicone, which prevents your phone from slipping out of your fingers, or off the table. Durable, three-layer construction for re-informed toughness and the smoothest touch ever simultaneously.
Shockproof Performance
Super protective silicone cushion withstands most scratches, drops, bumps and shock. Increased bottom protection & shockproof performance, effectively absorb the impact saving you the trip to the Apple Store.
Scratch Resistance
Full body protection design with high-quality liquid material that's silky and soft to the touch. The case is Scratch resistant, Anti-Sweat, Anti-Slip, Anti-Fingerprint and available in 6 colors.
Camera Protection
Fits perfectly with iPhone 12, unlike other silicone cases, this case covers the whole bottom of the phone, which gives your device a full body protection. Elevated Edges and precise cutouts will keep your camera lenses untouched.