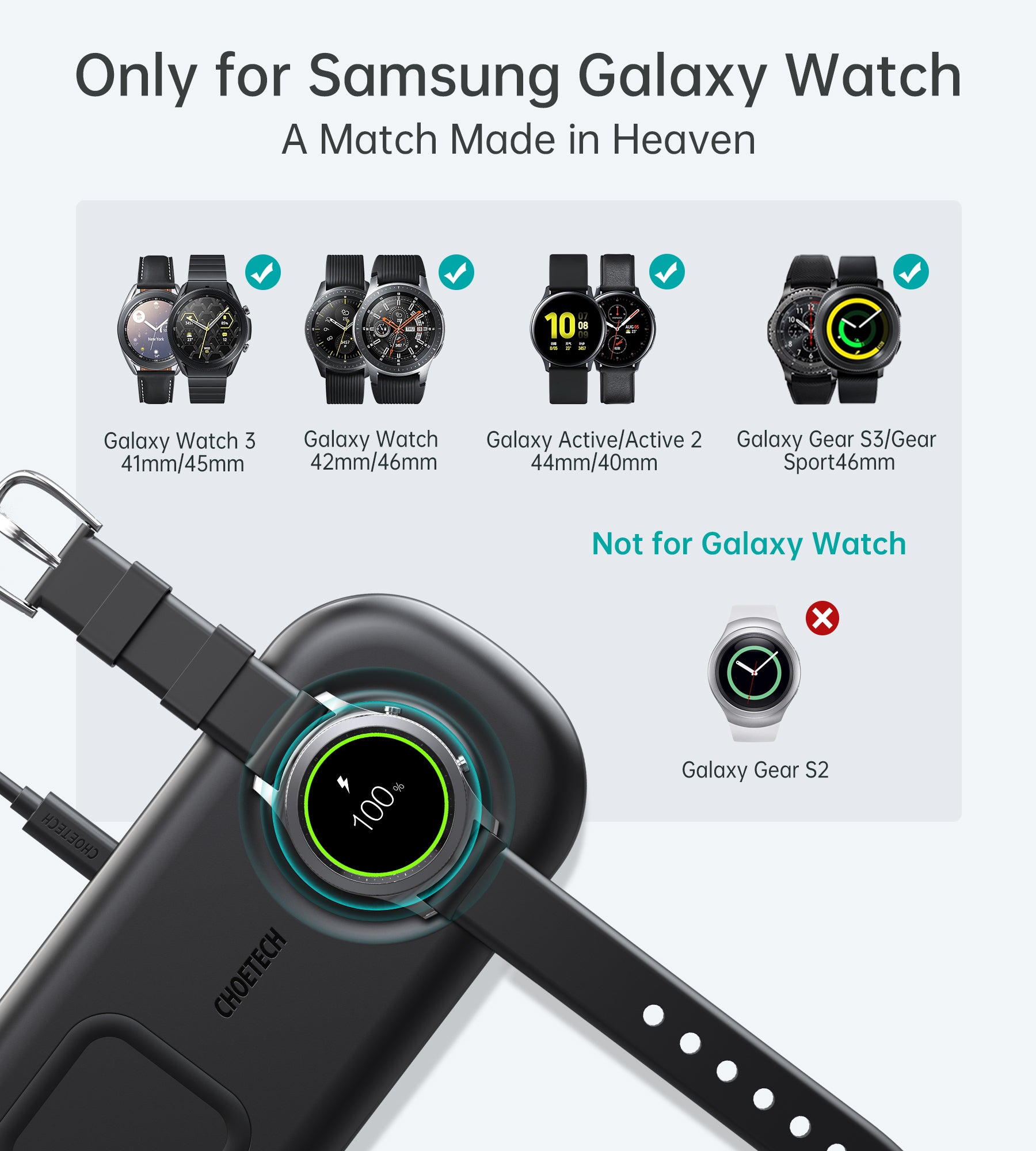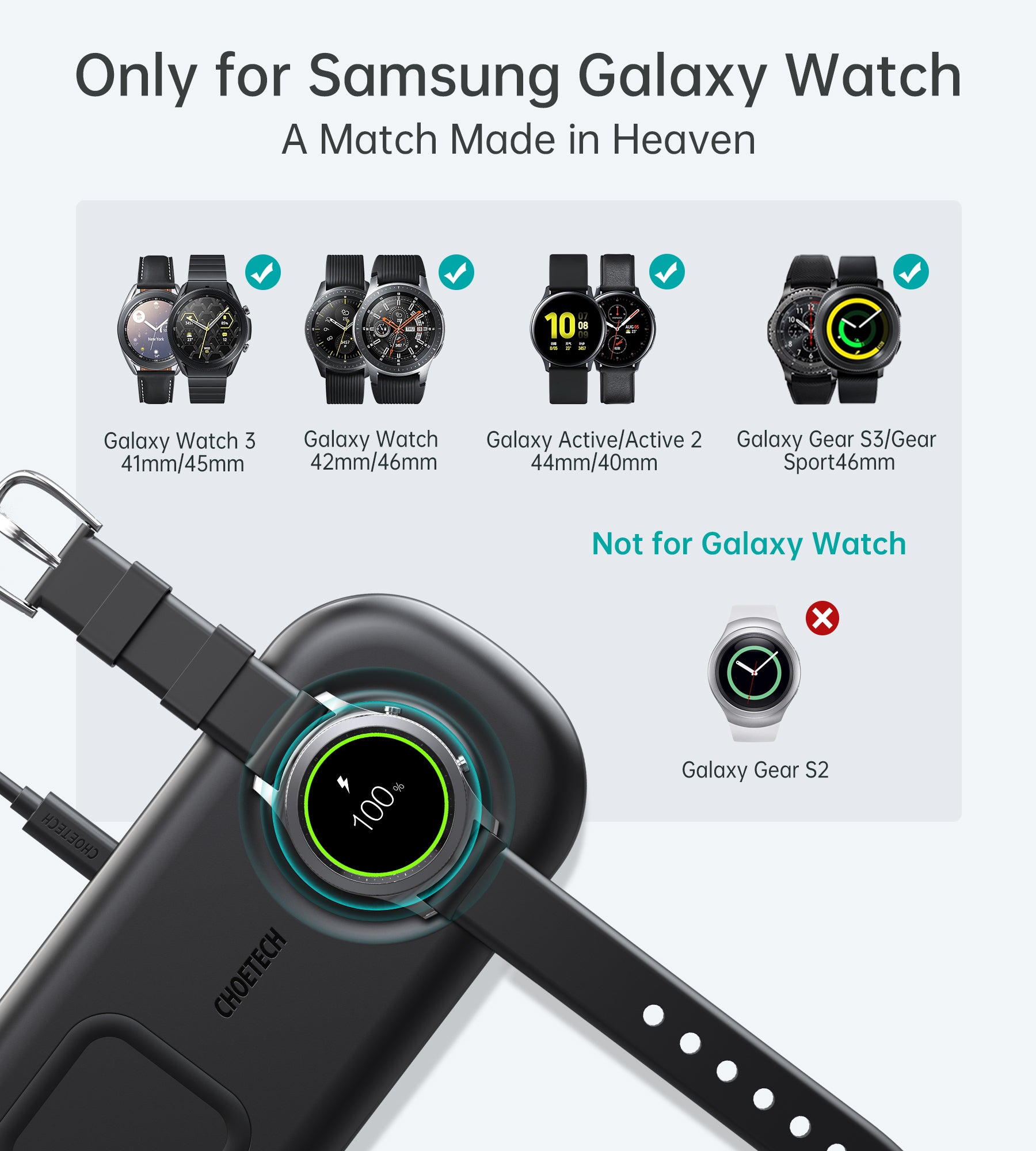 T570-S Choetech Fast Wireless Charging Pad
Choetech's Fast Wireless Charging Pad with perfect allignment - all you have to do is to just set your devices on the pad to get a boost of power. Save up your space and simplifie your life starting with our 2-in-1 wireless charging pad. 
Model: T570-S
QC Adapter Included: This fitted QC 3.0 wall adapter accelerates the charging speed, and is faster than the conventional adapter.
Portable Design: This dual wireless charging pad is very light and slim which makes it easily portable. 
Smart LED Indicator: The green LED indicator lets you know the charging status. The light will turn on to indicate that the device is charging.