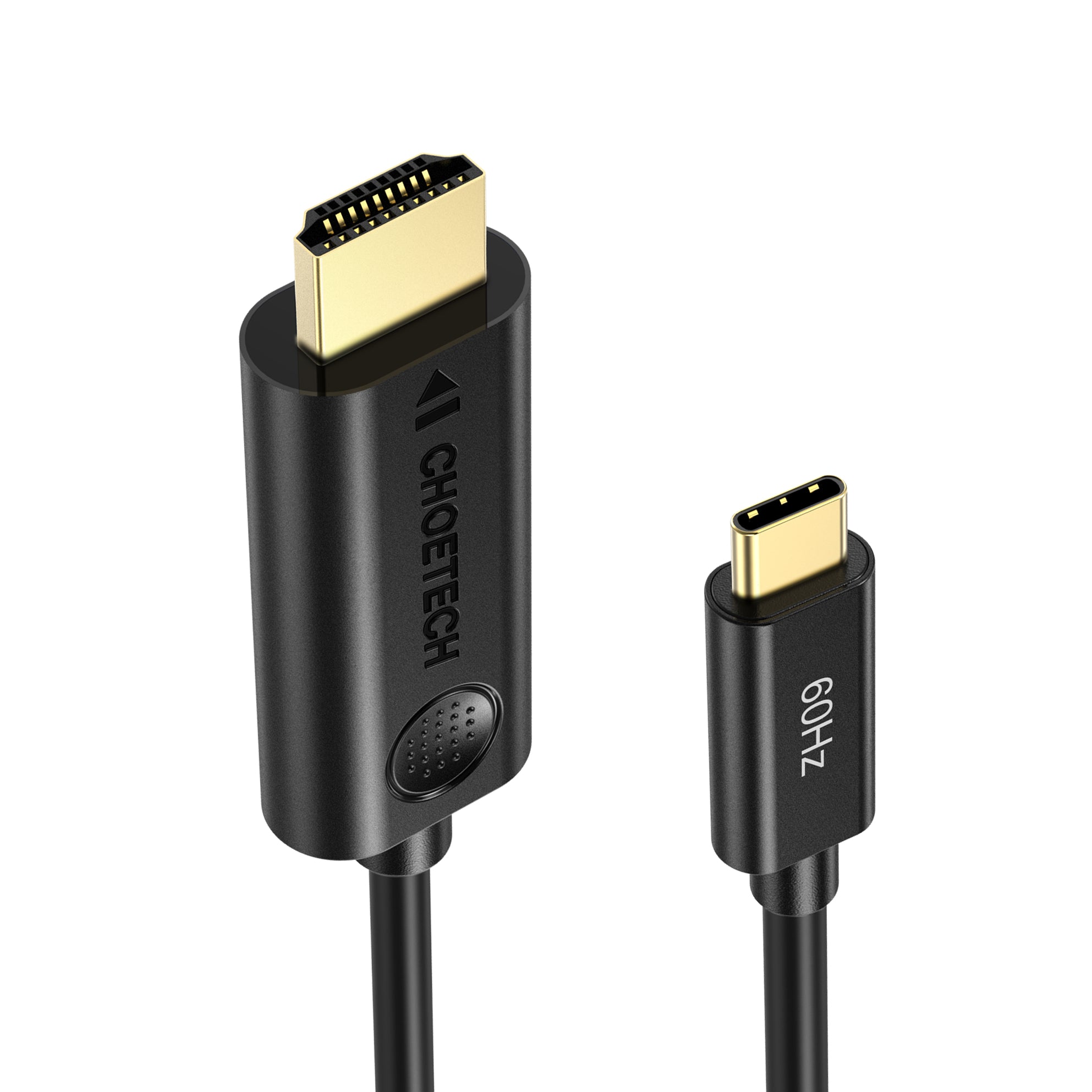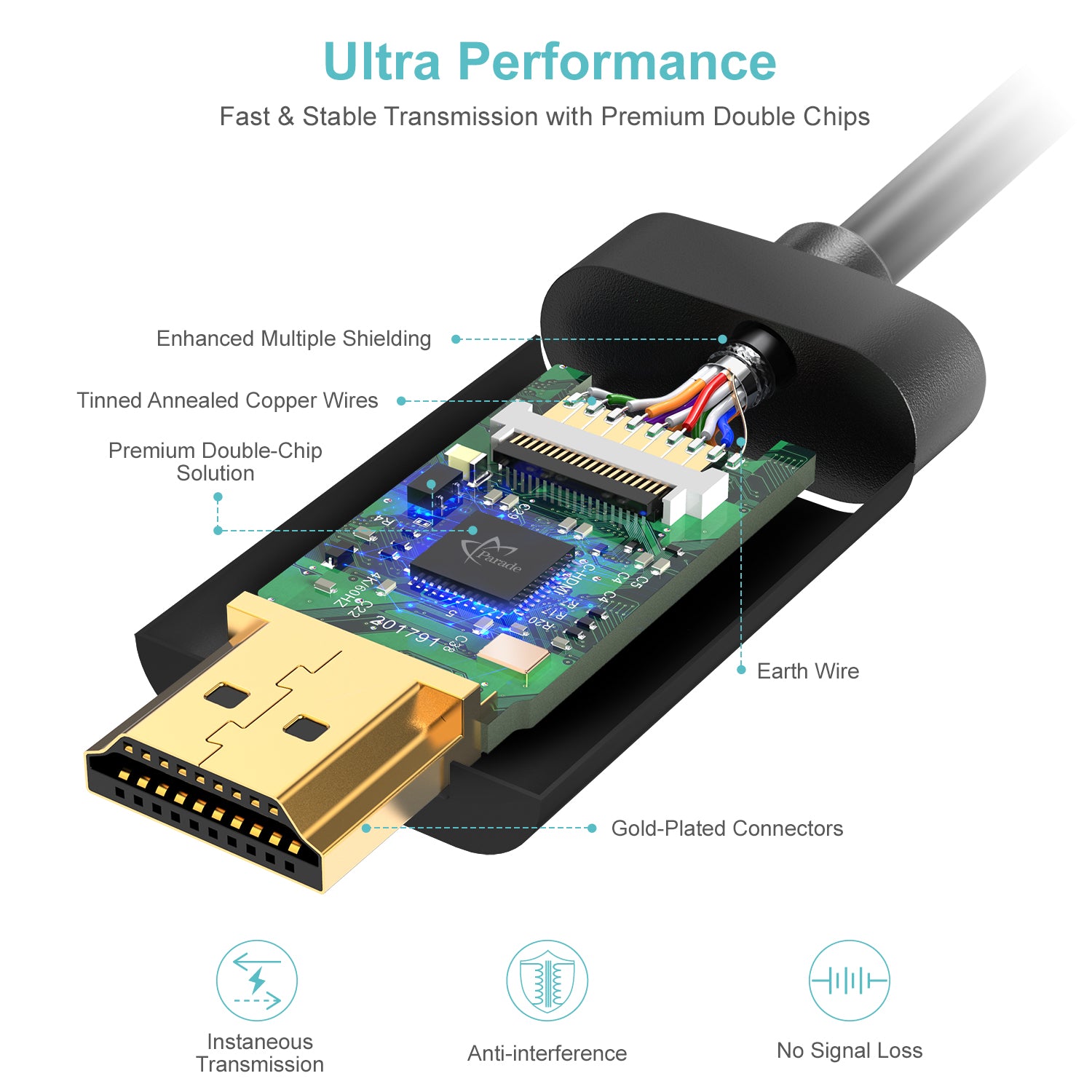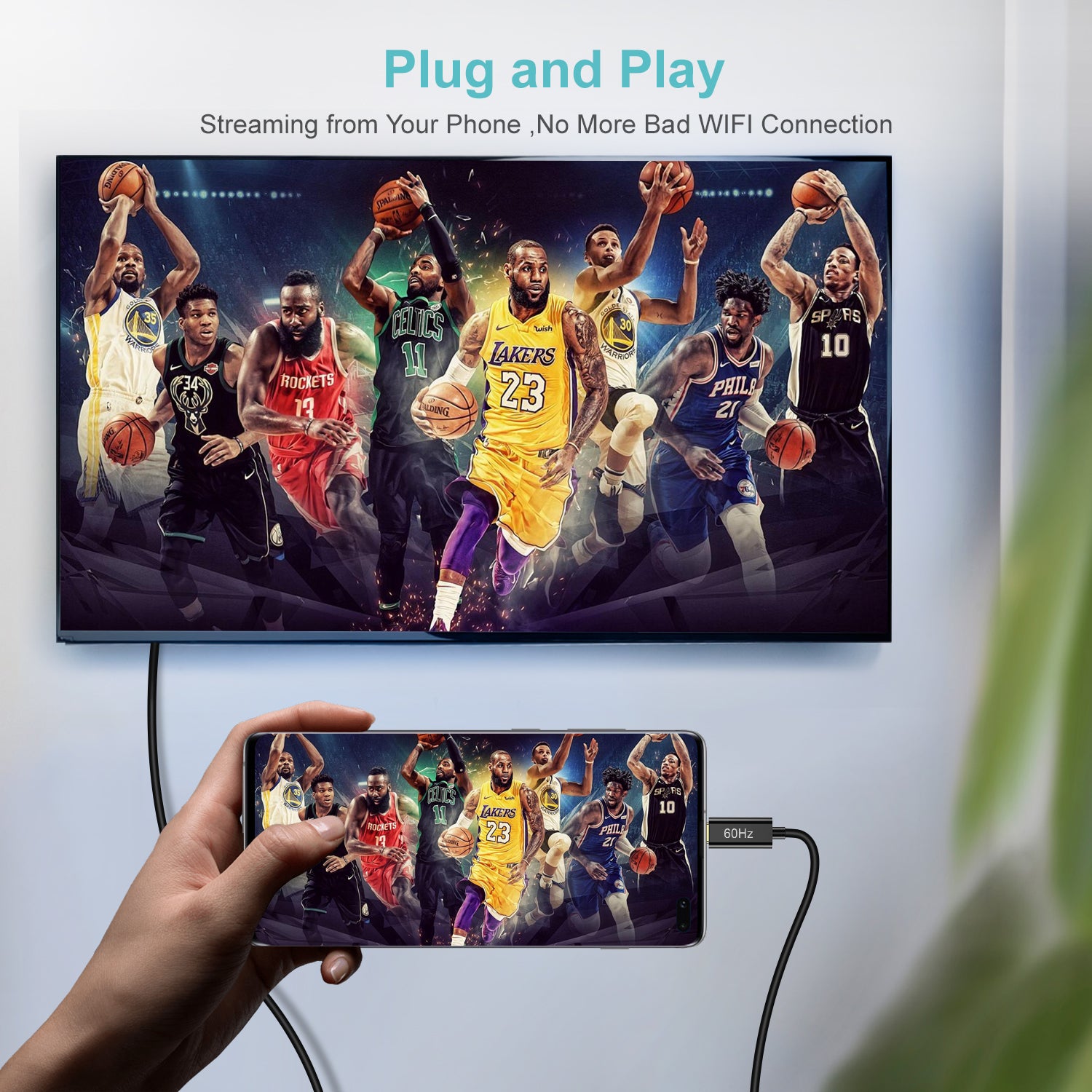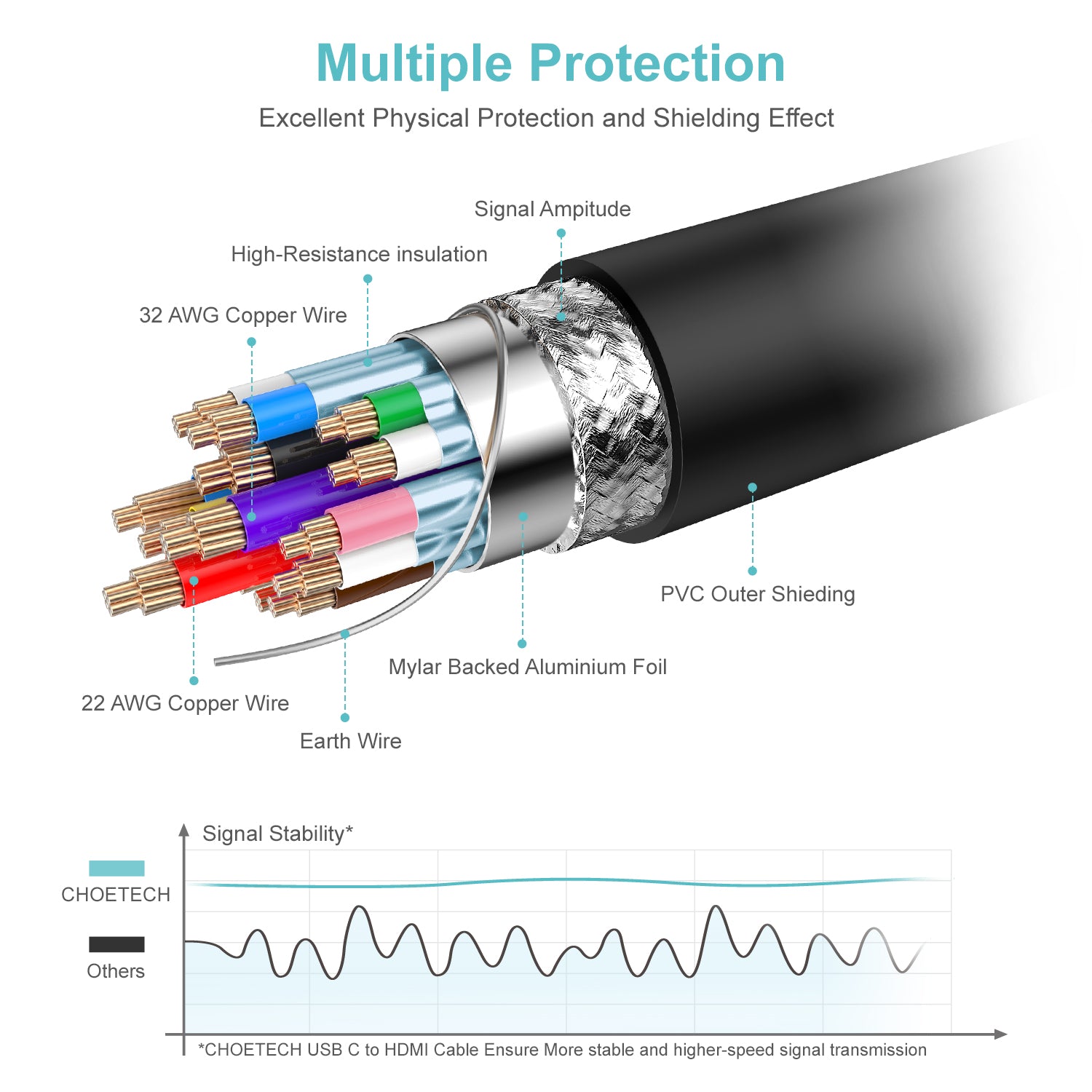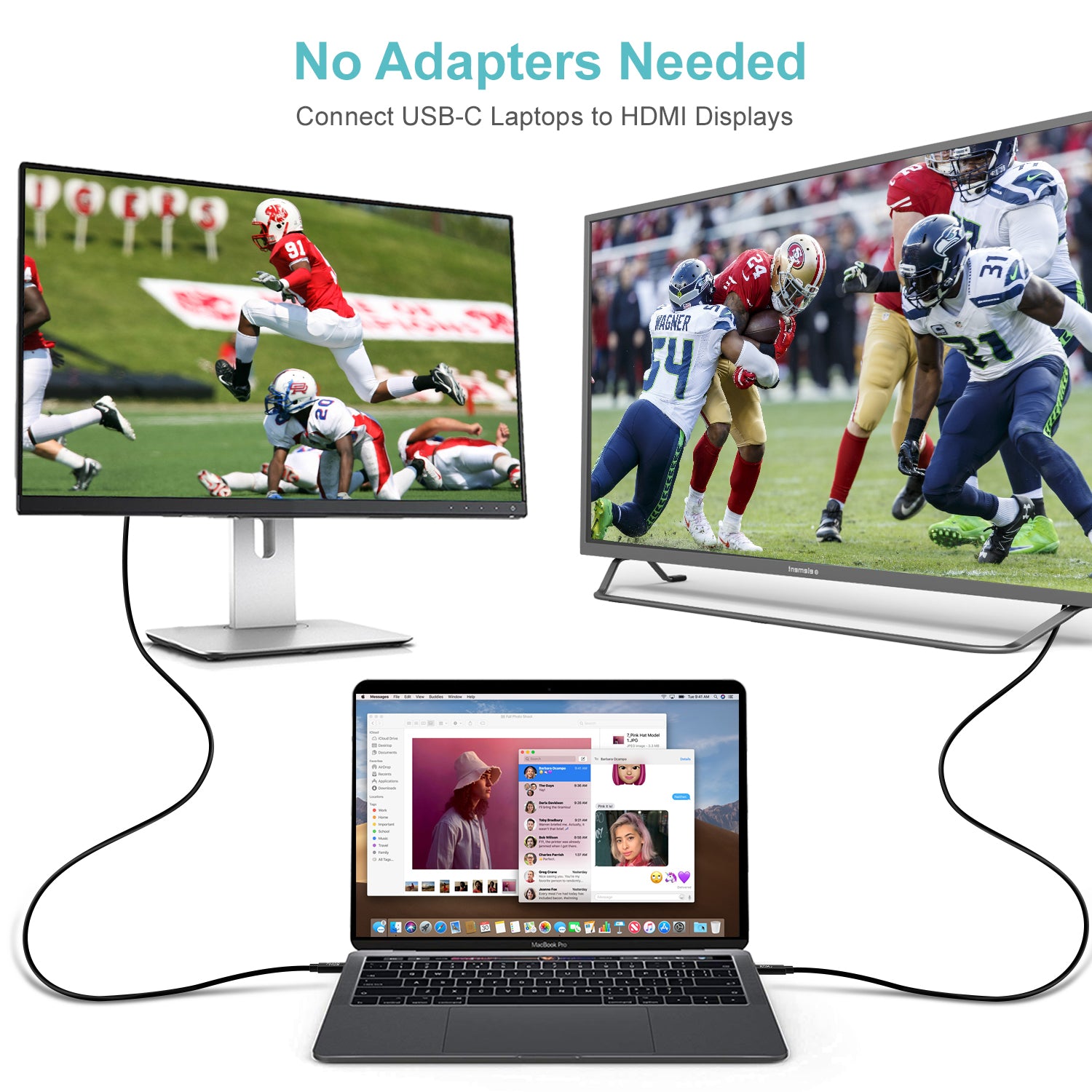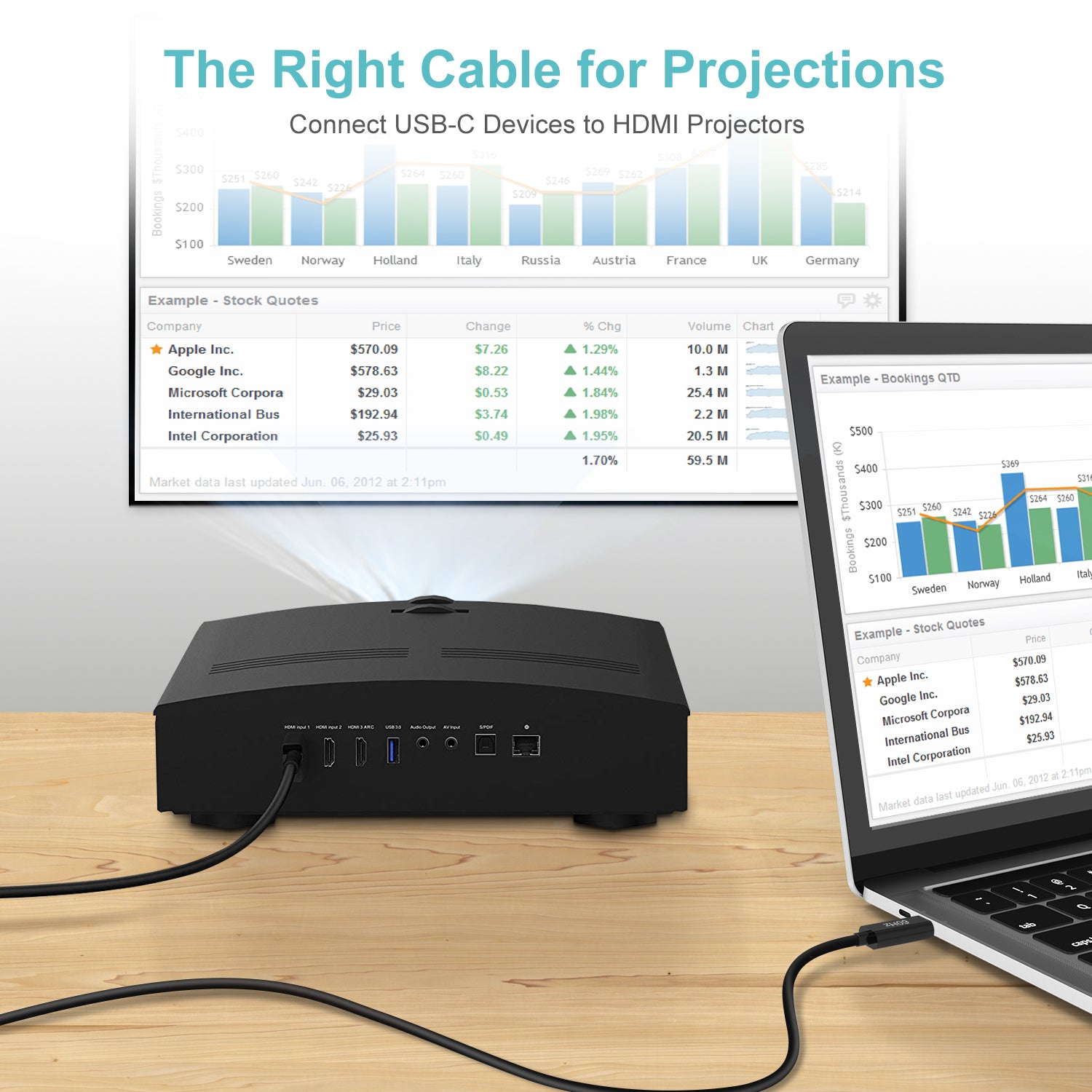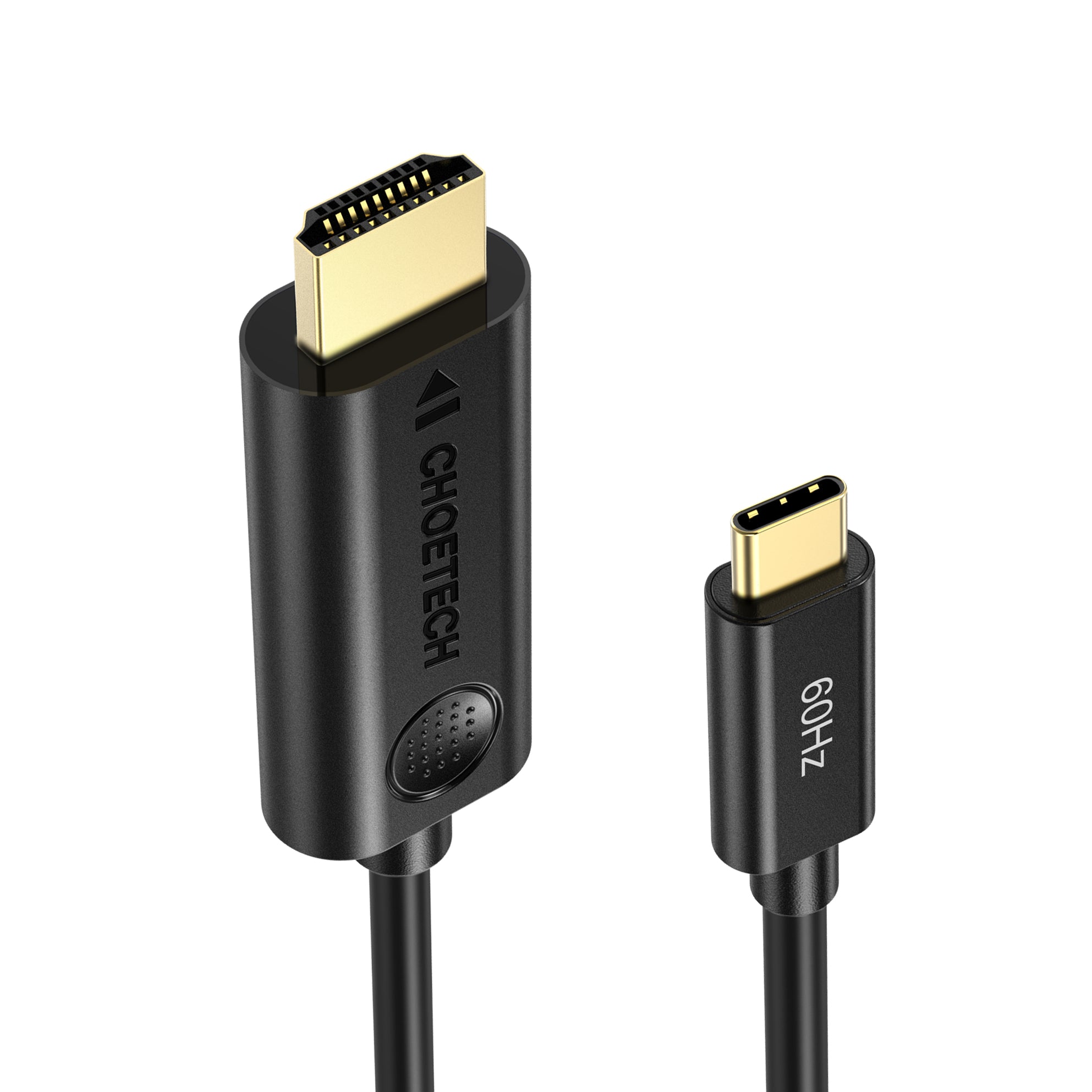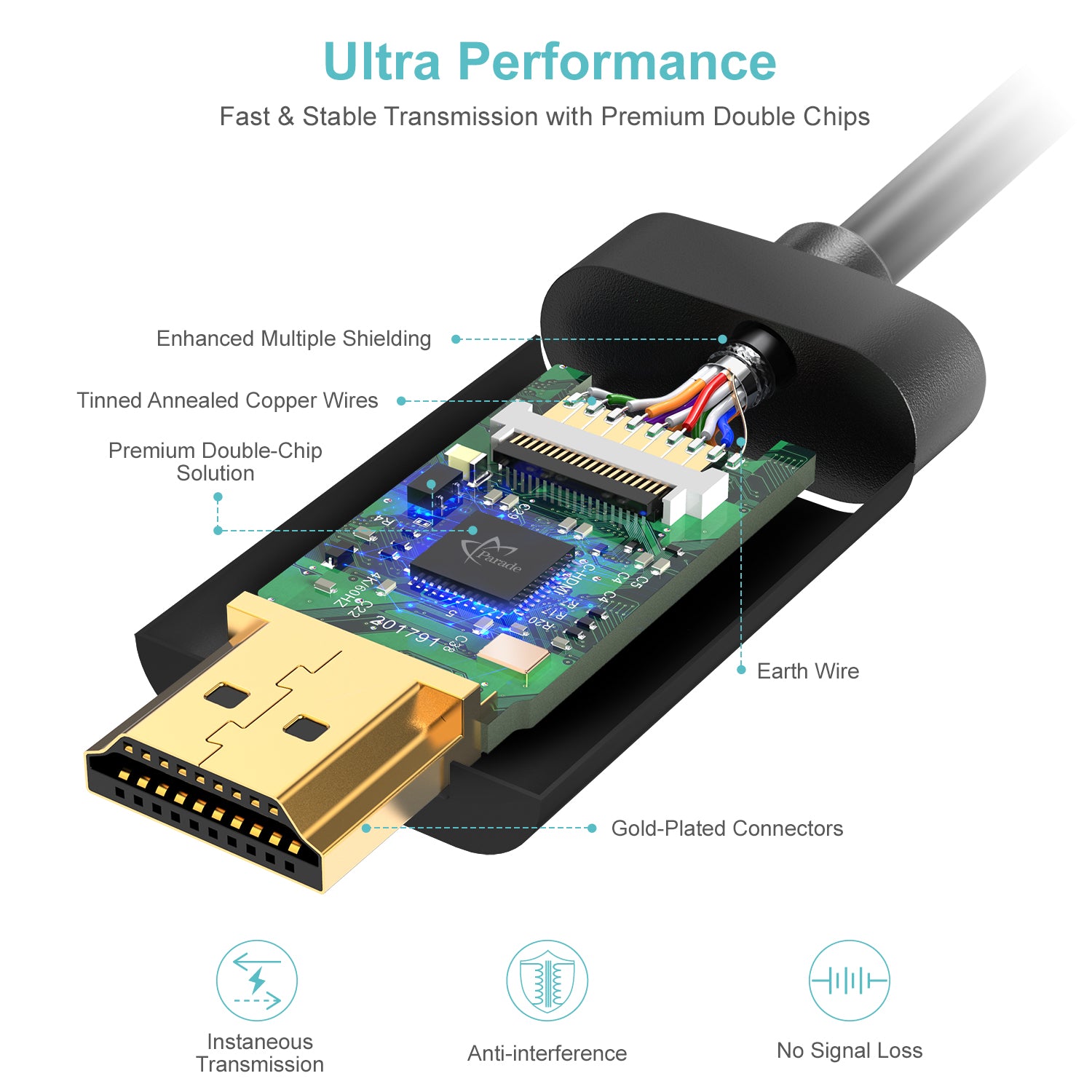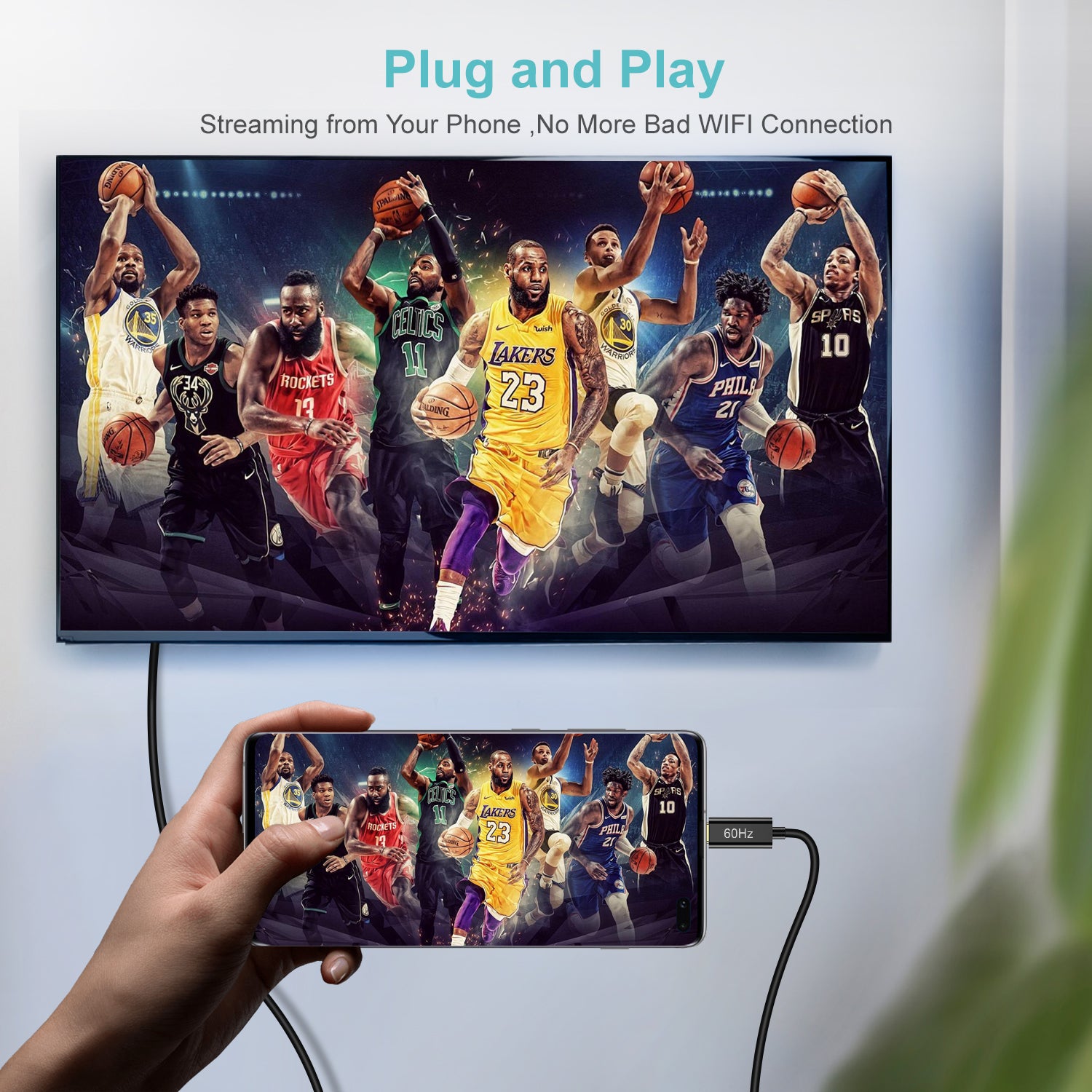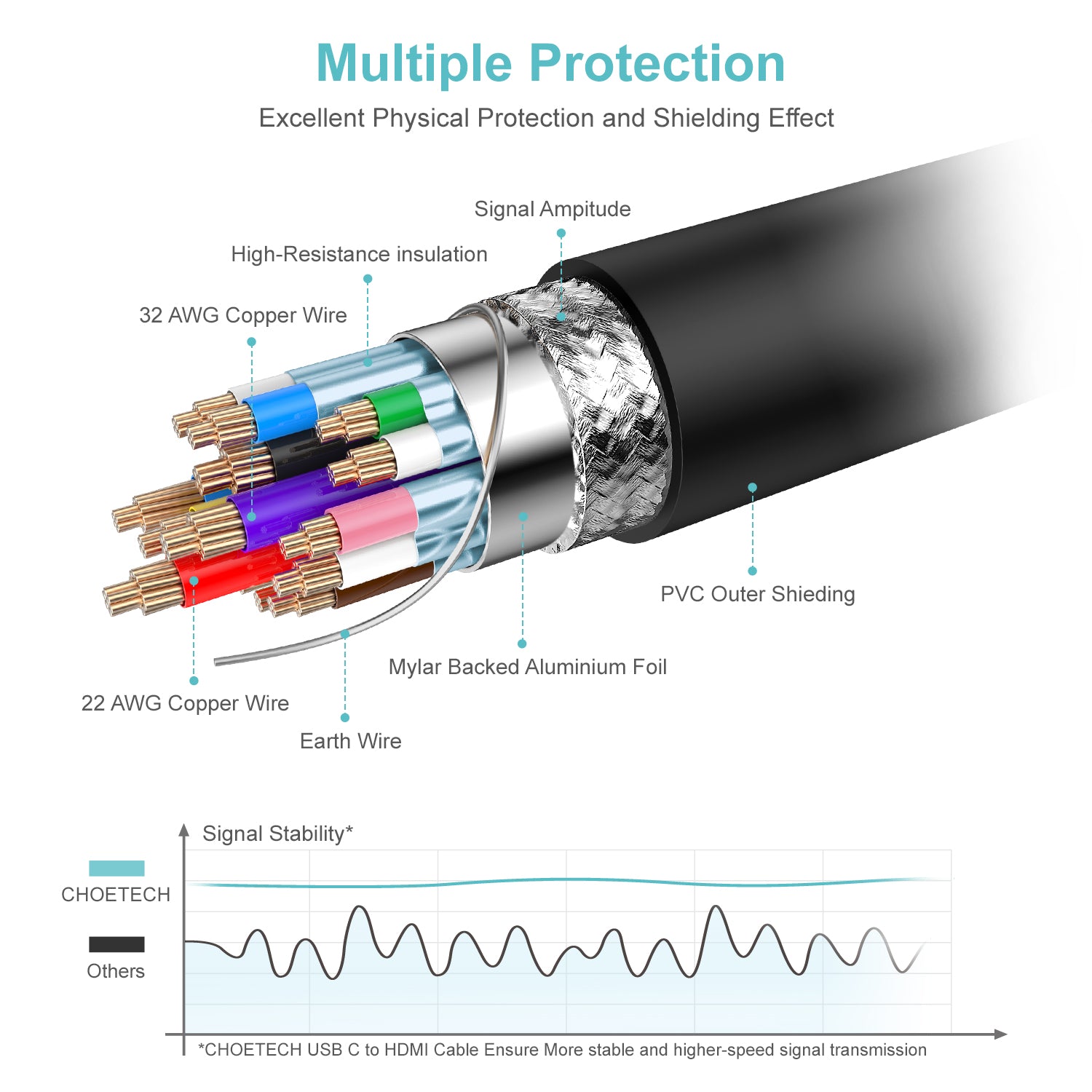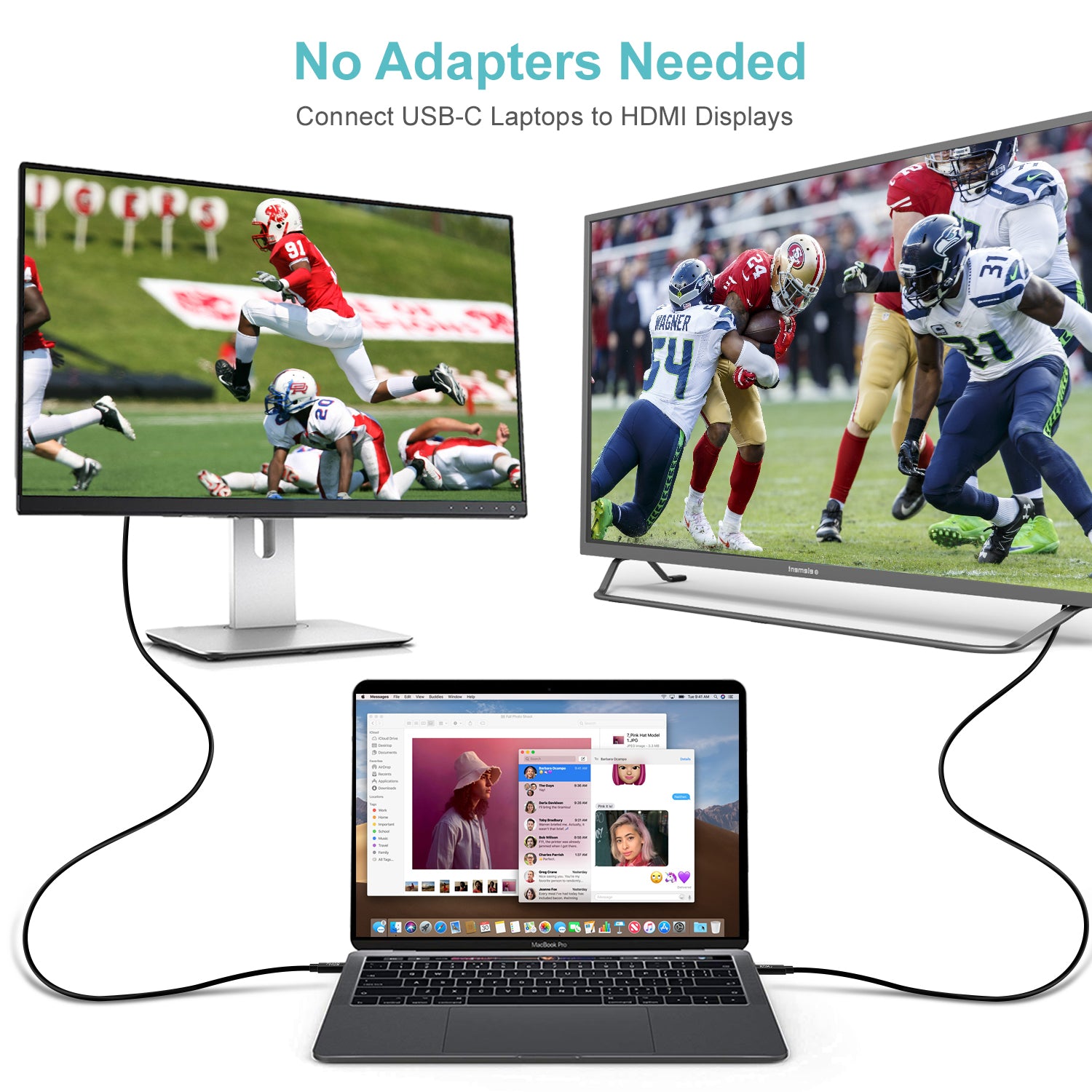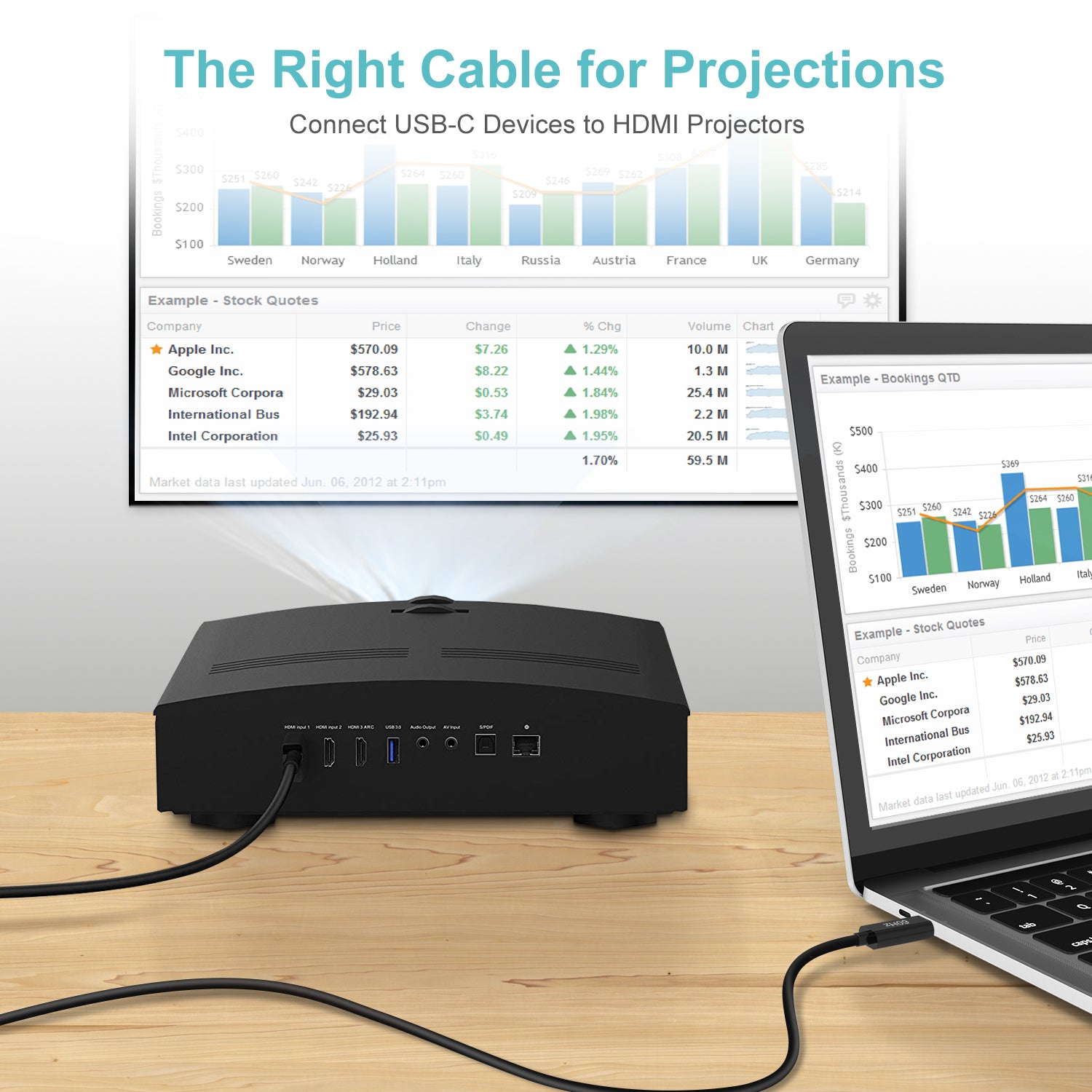 CH0019 Choetech 4K@60Hz USB-C to HDMI Cable
Stream 4K content from your phone, tablet, laptop, and desktop computer to bigger displays with high speed. Just connect your devices to UHD TV, monitor or projector with Choetech's USB-C to HDMI cable, no adapter or driver required.
Model: CH0019
4K@60Hz High Resolution: Choetech's USB-C to HDMI cable supports 4K resolution (3840 x 2160 @ 60 Hz) with no transmission loss and delay. You could enjoy cinema-like experience easily at home.
Flawless Transmission: The premium copper cores covered with double shielding enhances its anti-interference ability to ensure flawless transmission of digital signal.
Unrivaled Durability: Our USB-C to HDMI cord with gold-plated HDMI port withstands 11,000+ insertions and resists corrosion, providing rigidity and better signal. PVC cable withstands 21,000+ cycles in the bending test for extra strength and durability.