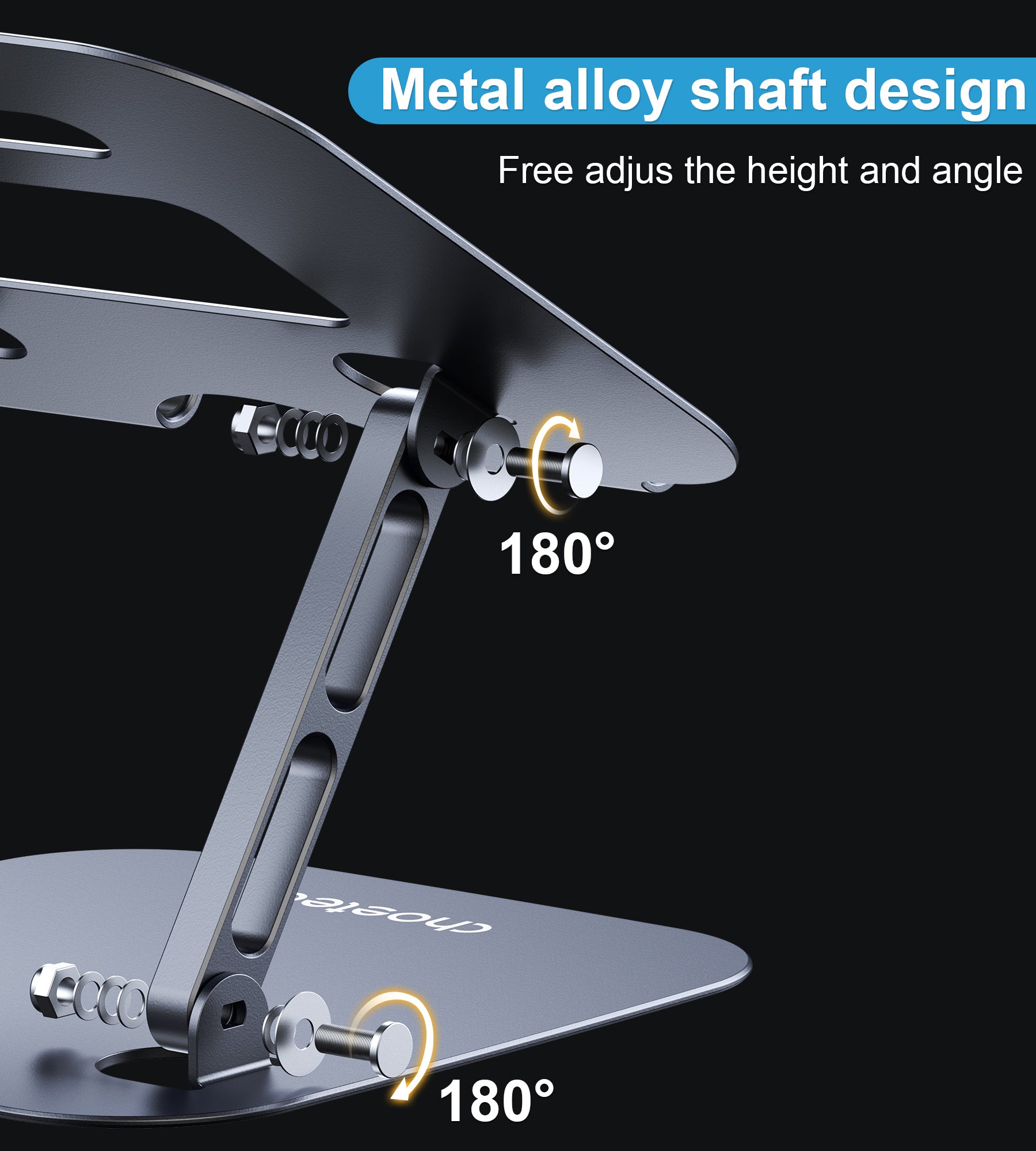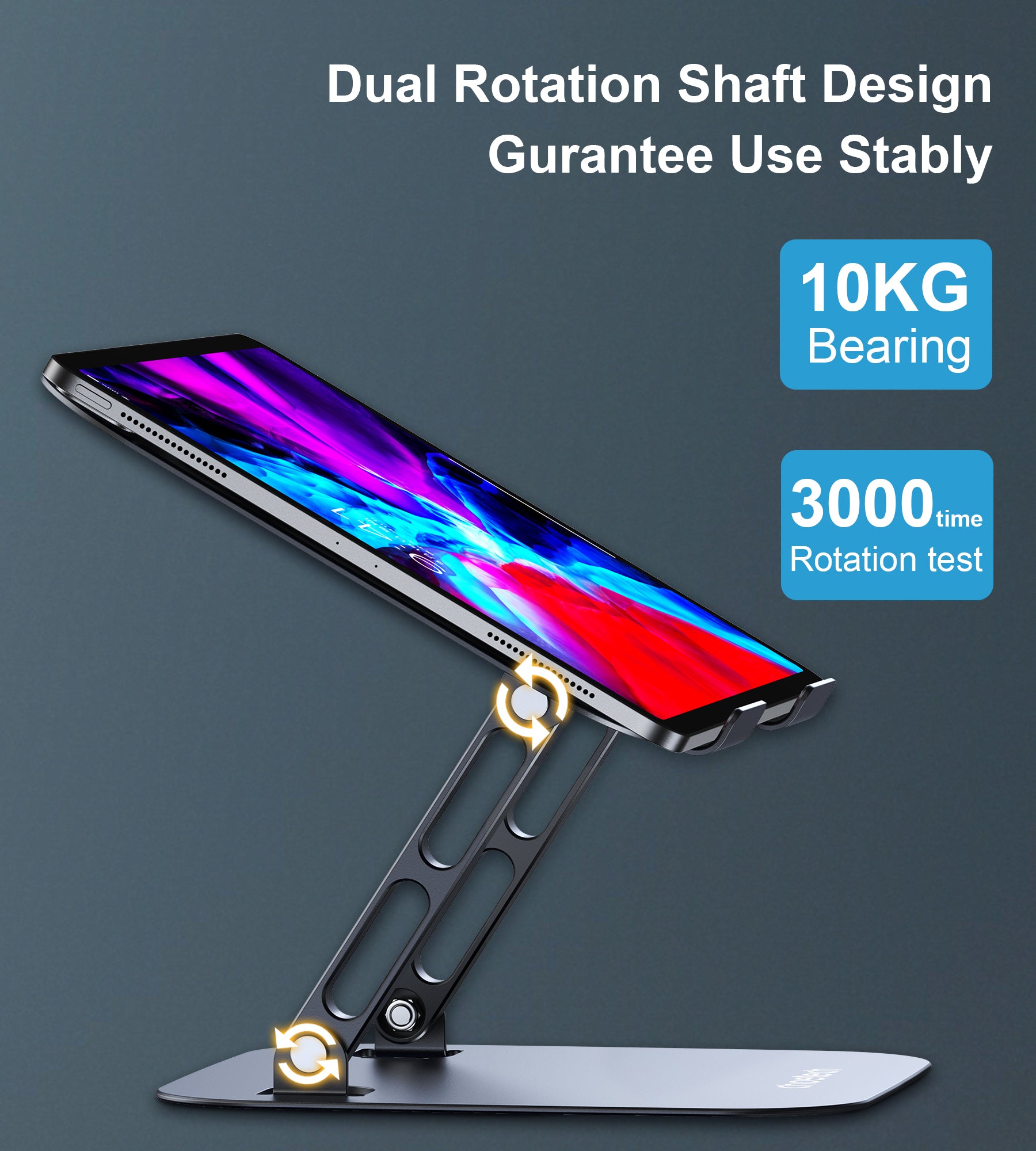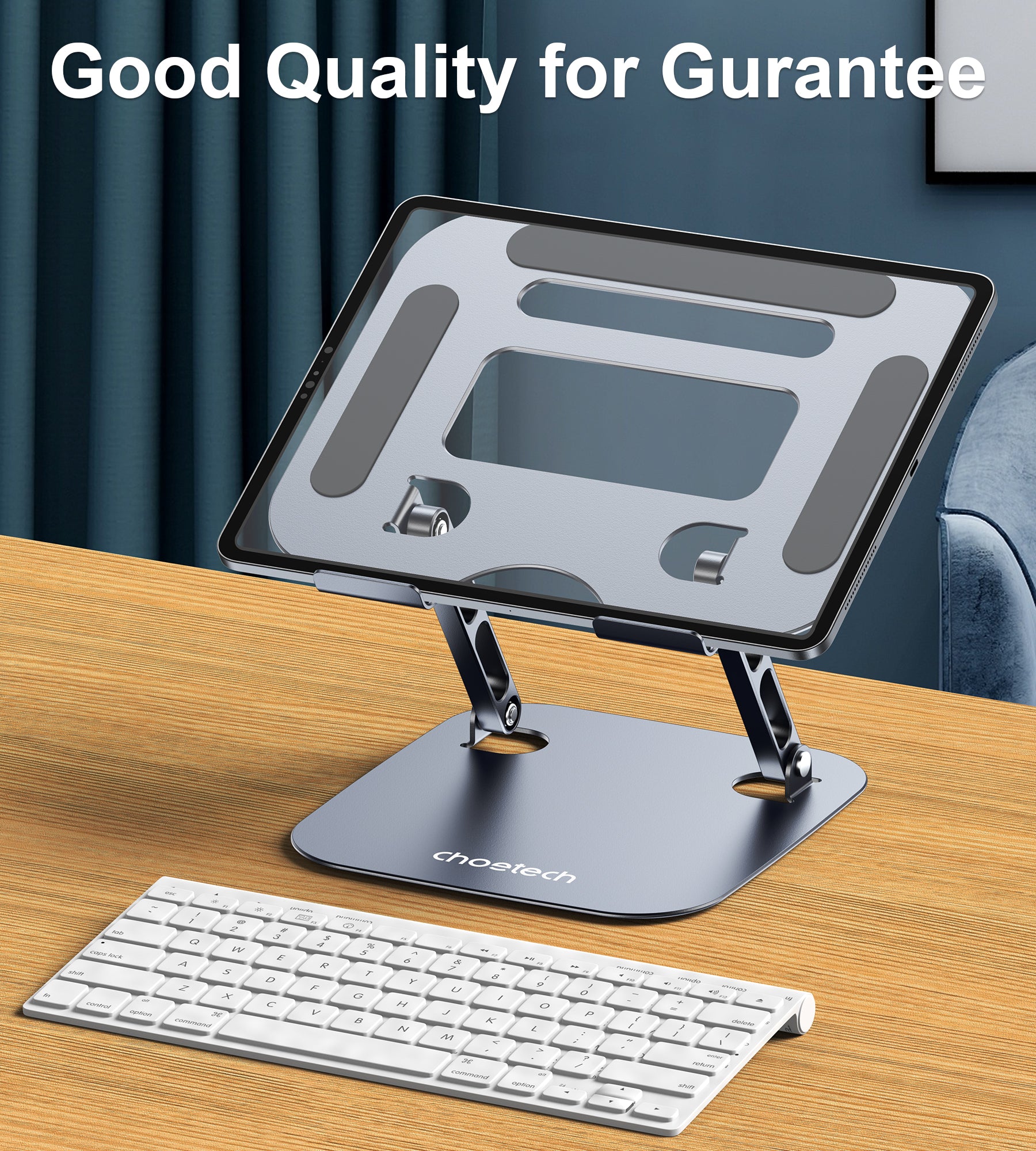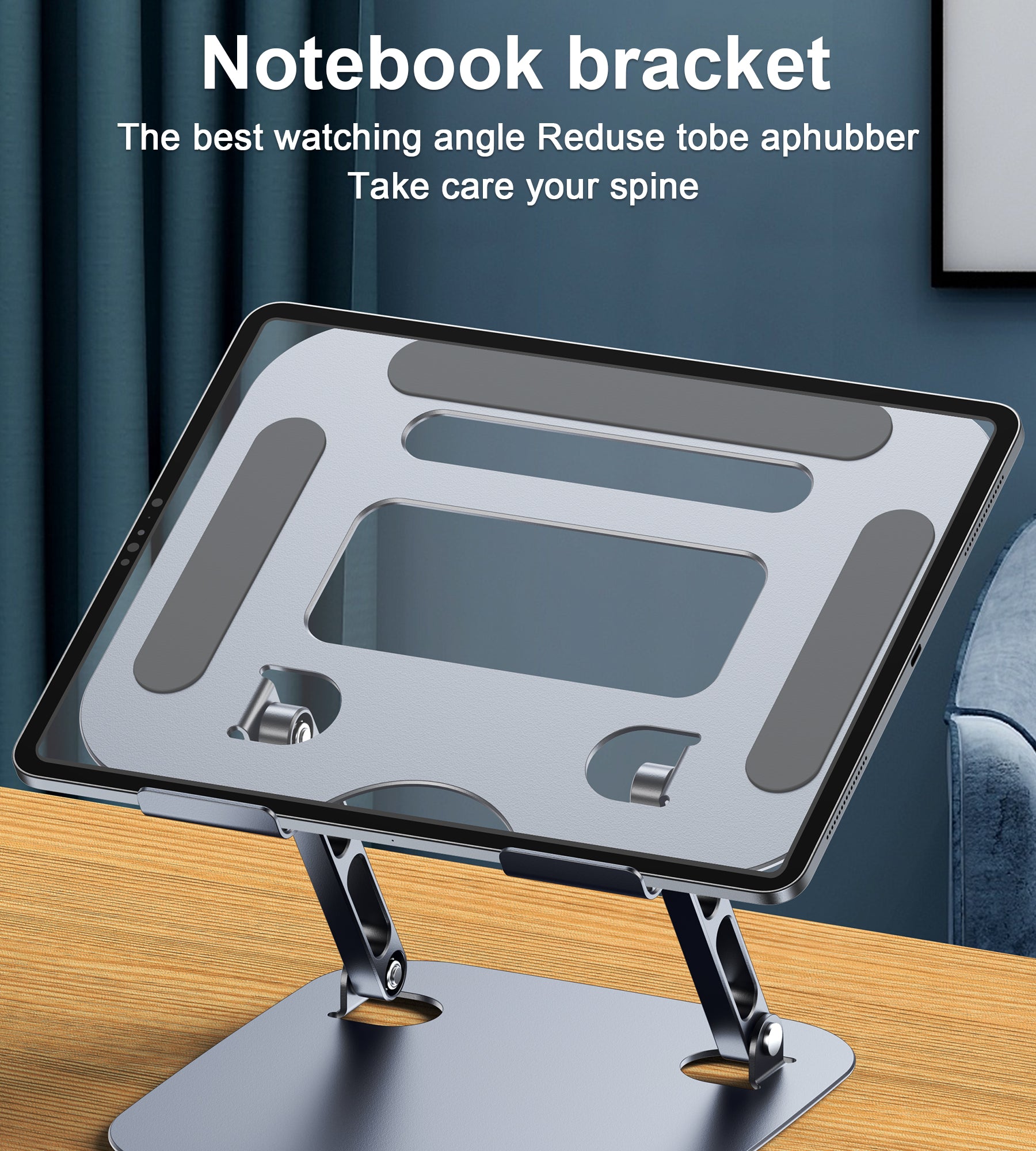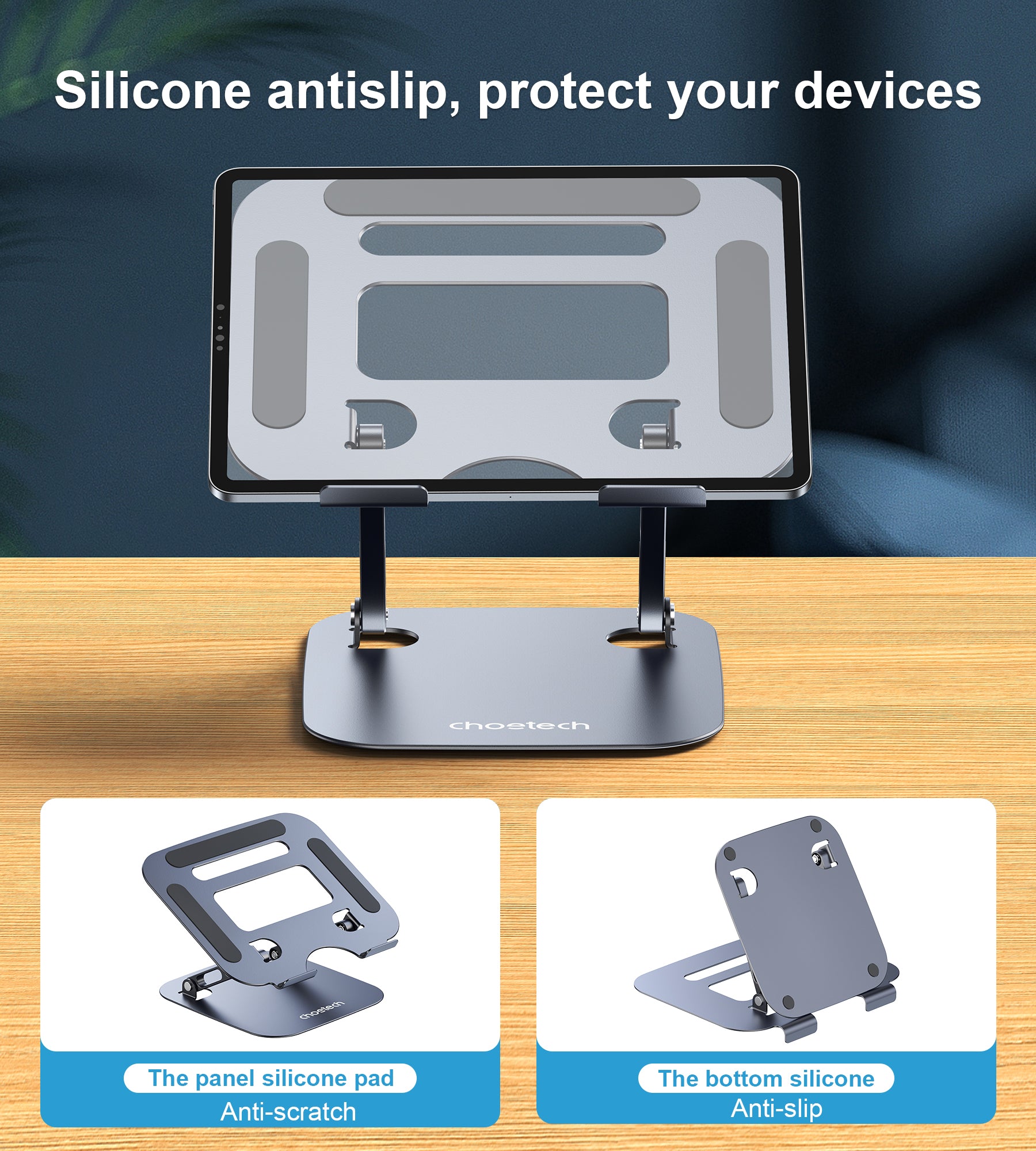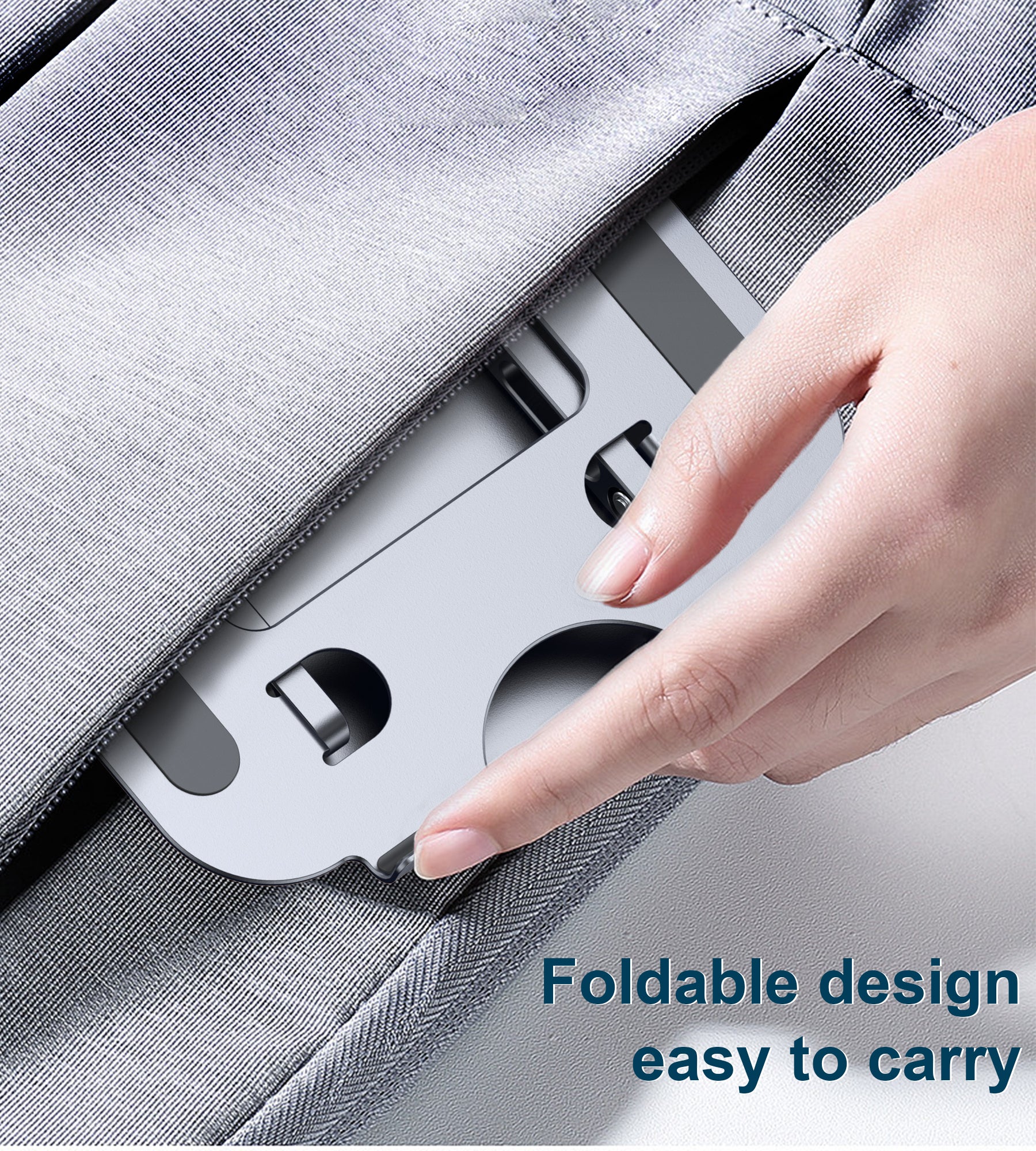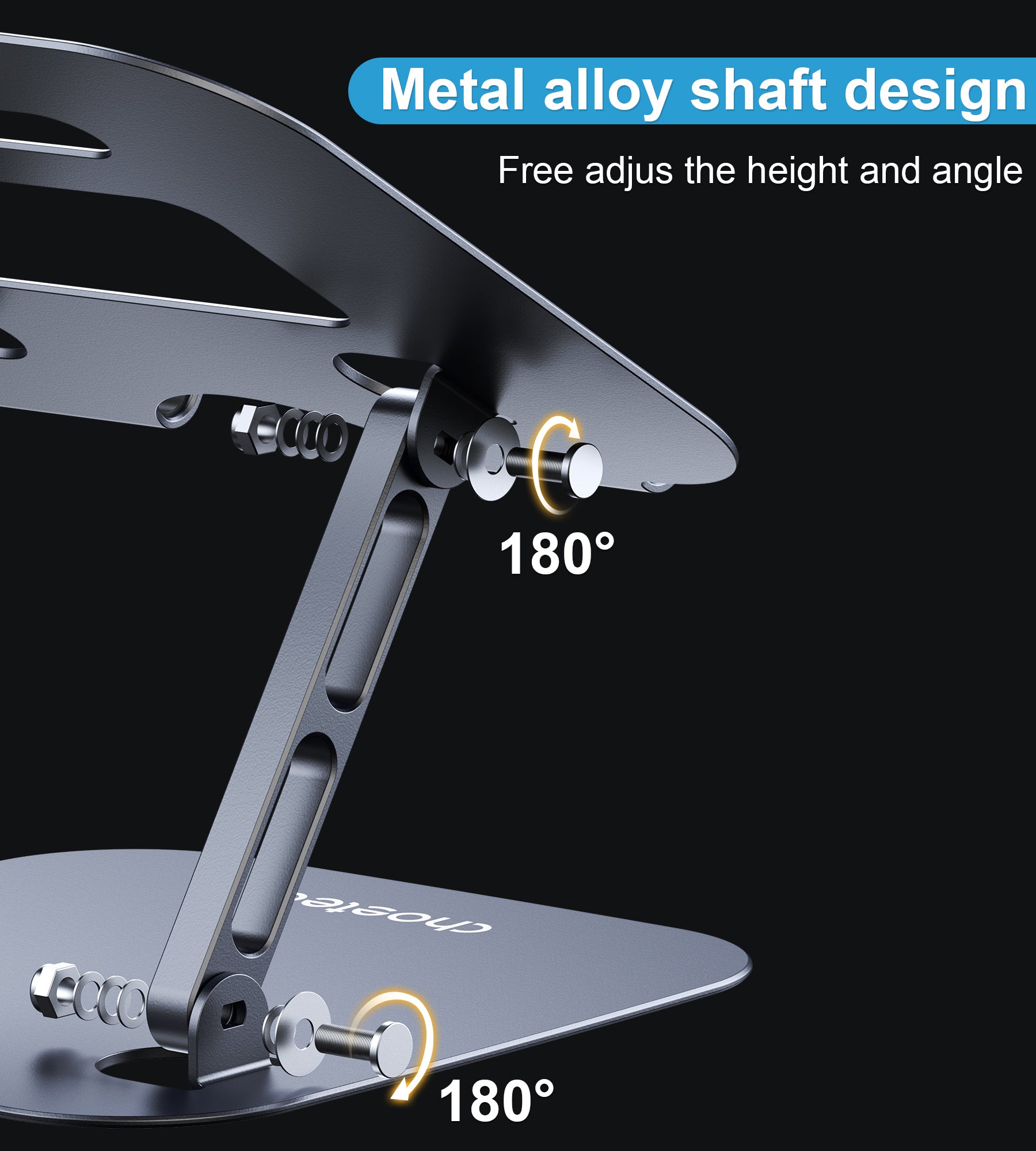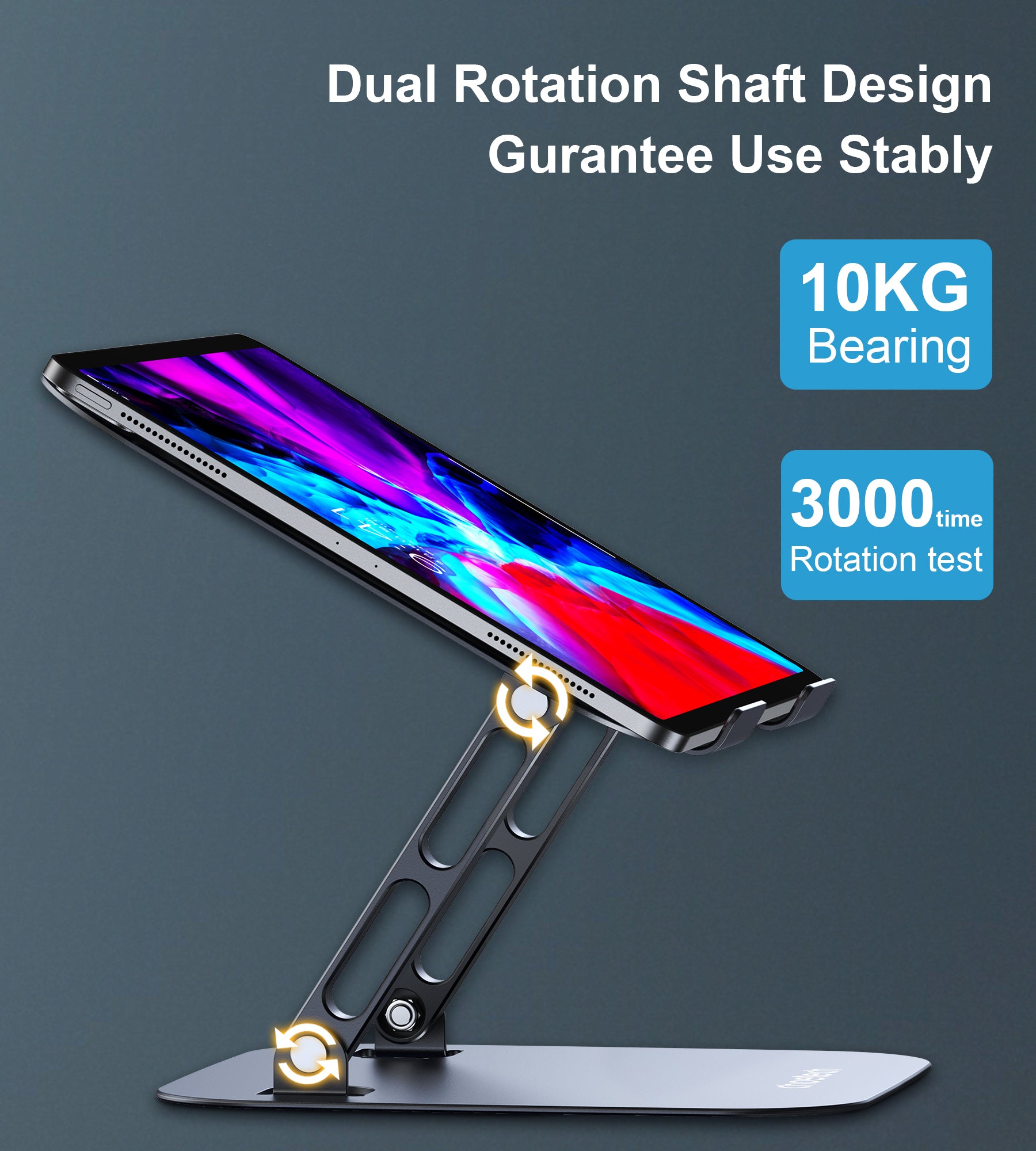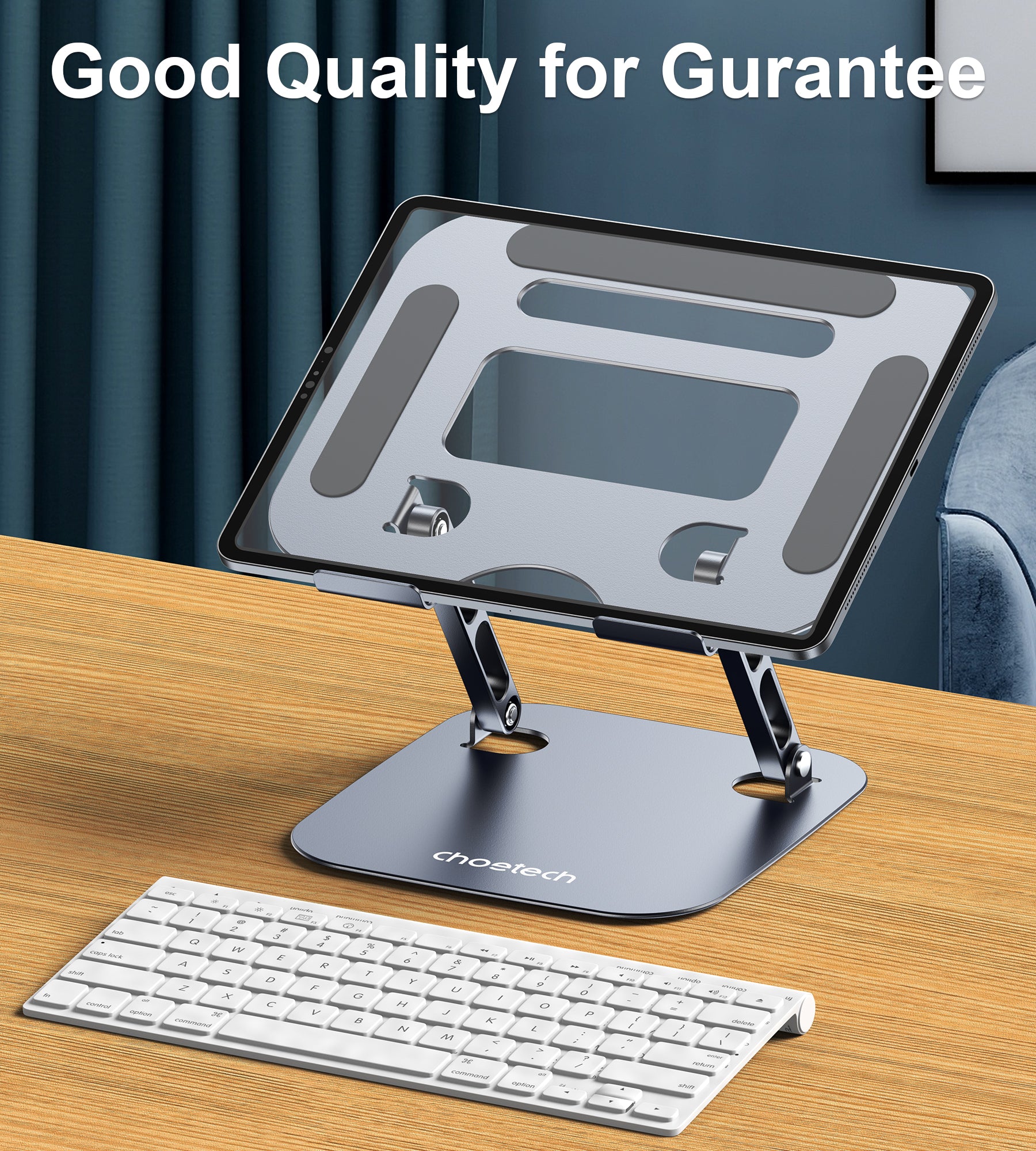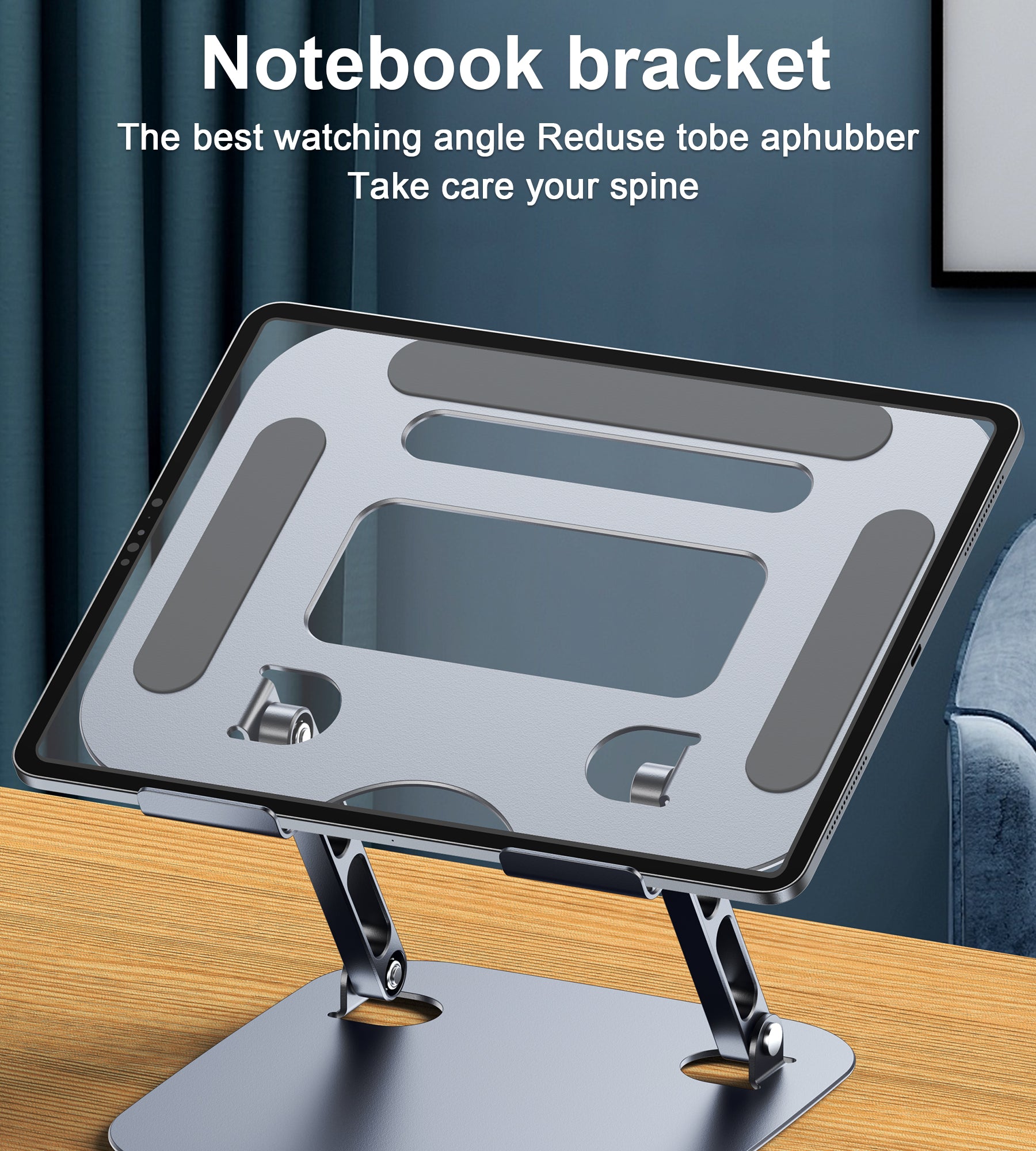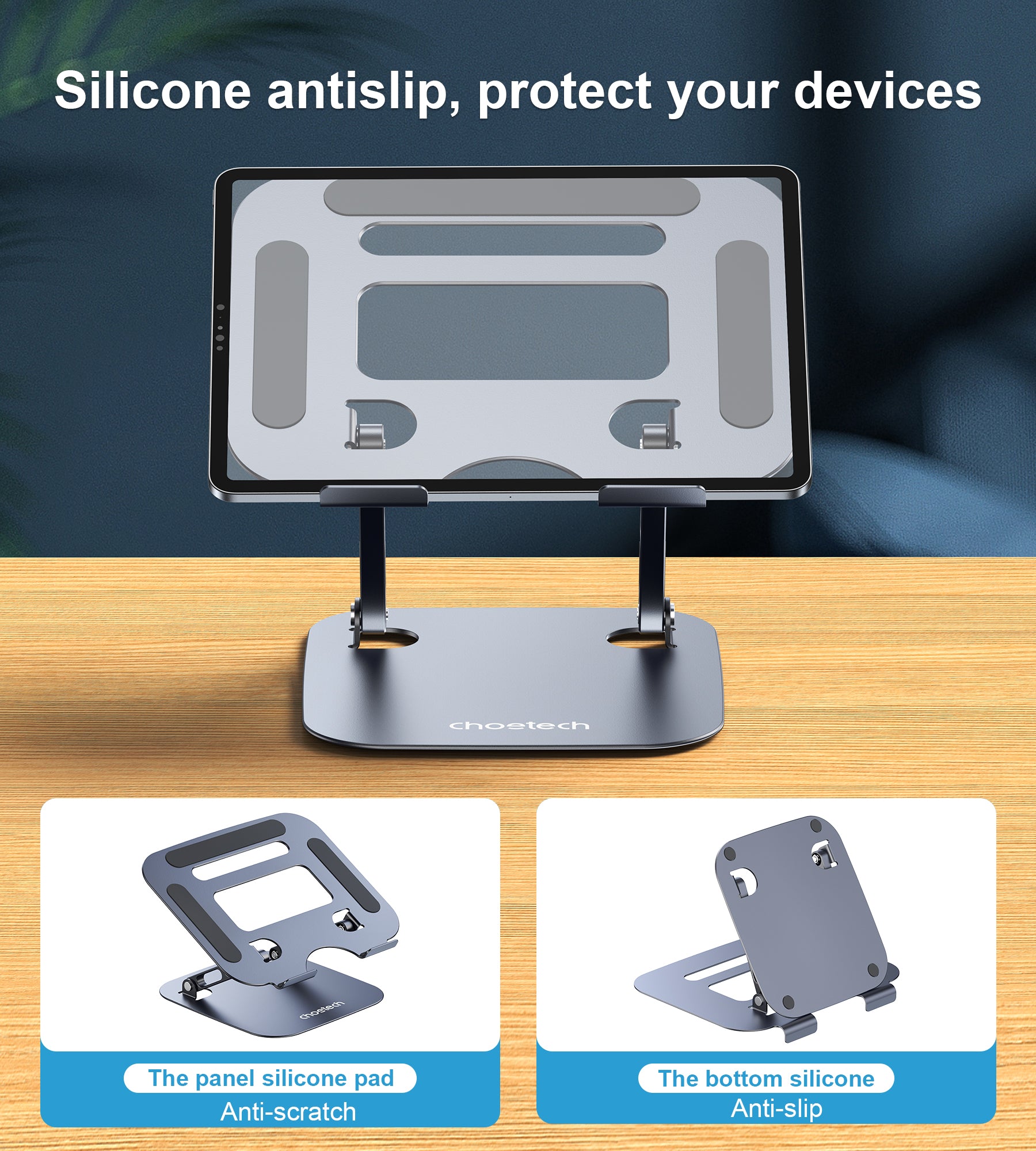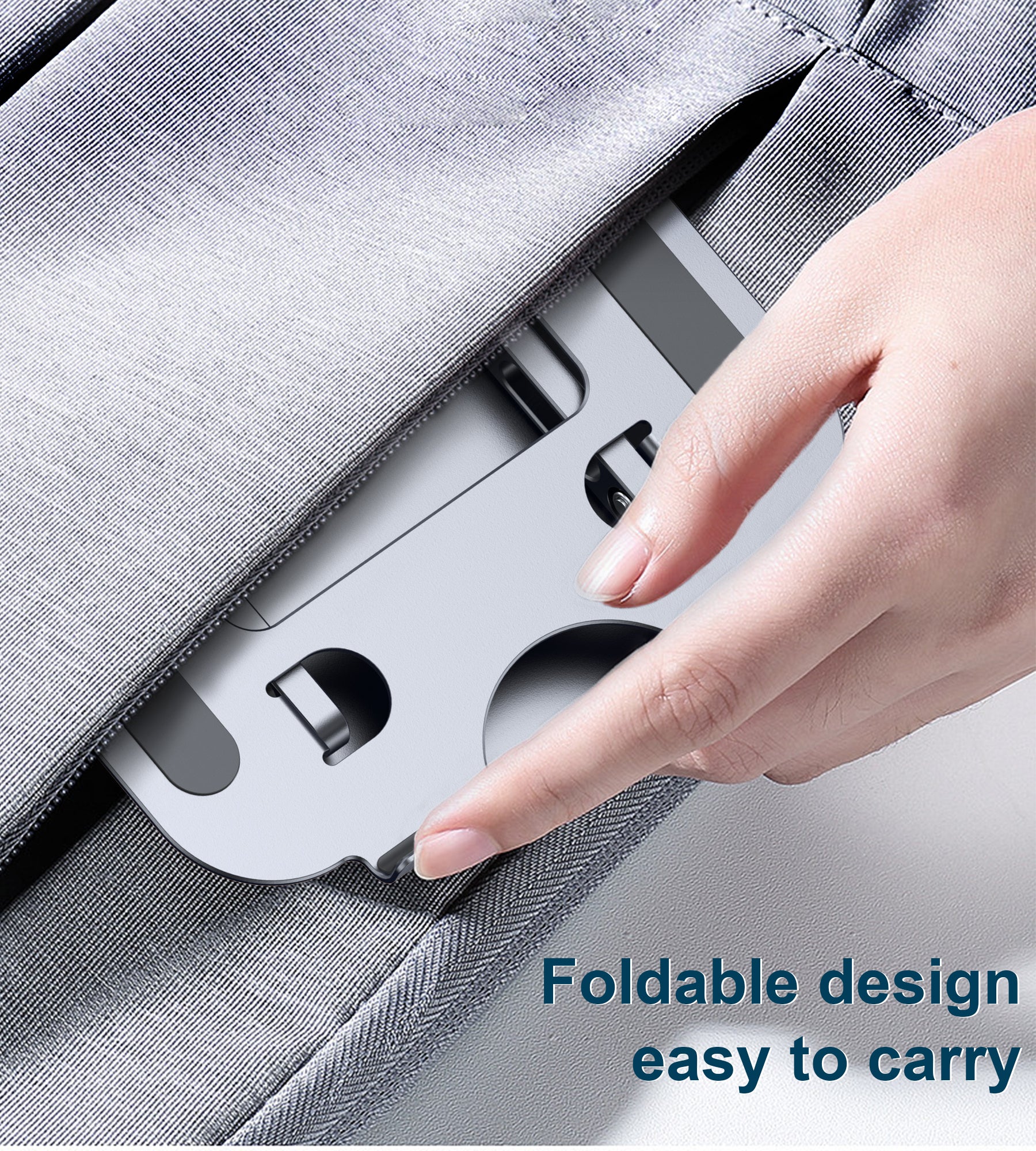 H061 Choetech Laptop Desktop Holder
Choetech's Laptop Desktop Stand is an indispensable tool that enables you to adjust your laptop screen to the perfect eye level and to bring it in line with other monitors in your workspace. Designed to ensure you maintain a healthy posture, preventing unnecessary injury to your eyes, neck, and back. 
Ergonomic Design
Choetech's Laptop Stand is adjustable, which makes it easier to maintain good posture while working and reduces stiffness and soreness in your neck, shoulders, and back. The ideal choice for those who work long hours in front of a laptop. 
Adjustable Angle & Height
This laptop stand has multiple angle adjustment feature. It's easy to adjust and will hold your laptop to the suitable height you want. Keep your screen at a comfortable eye level. 
Built-in Ventilation Feature
Our laptop stand features a couple of ventilation cut-outs to protect your laptop from overheating. Great for both home and office use, save desktop space with Choetech. 
Sturdy & Stable
Choetech's Laptop Stand is made of quality aluminum alloy, it is stable and will not wobble while typing. The slide-proof silicone pads keep your stand from sliding, and the protective hooks prevent the laptop from falling. 
Wide Compatibility
Our laptop stand is compatible with all tablets and laptops from 7 to 14 inches. Compatible with MacBook Pro/Air, Samsung, Dell XPS, Lenovo etc. It's lightweight enough to carry around wherever you go.